THE GARBURE, A TRADITIONAL SOUTH-WEST DISH

THE GARBURE WILL PAIR PERFECTLY WITH THE TANNINS AND THE STRENGTH OF THE SAINT-EMILION WINES!

Main course
ingredients
– 1 dry Bayonne ham shank
– 6 to 8 confit duck thighs
– 250 g dry white beans
– 1 cabbage
–  Espelette chili pepper
– 1 onion studded with clove
– 4 turnips
– 6 carrots
– 2 leeks
– 6 potatoes
– Peppercorn
– Salt
– Fresh celery
– Thyme
– Bay leaves
To go with my dish
Choose a Saint-Émilion wine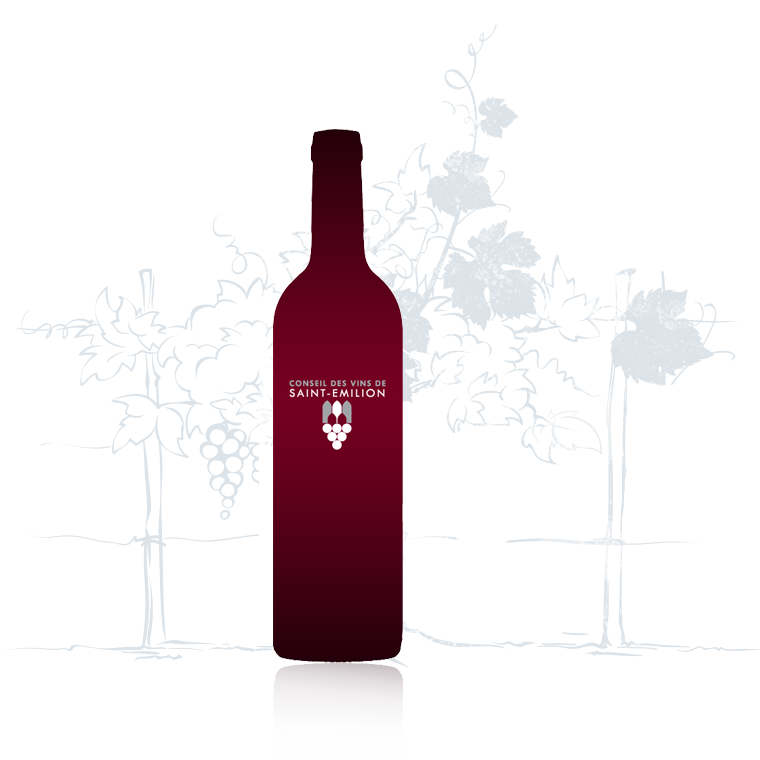 preparation
THE DAY BEFORE:
1. Beans should be soaked in cold water at least 12 hours before the preparation of the dish.
ON THE DAY :
1. In a large casserole, place the Bayonne ham shank, the beans rinsed and drained, the peppercorn, Espelette chili , onion studded with clove, celery, thyme and bay leaves.
2. Cover with 4 to 5 liters of water.
3. Bring to a boil then reduce the heat and leave to cook for 1:30.
WHILE WAITING :
1. Cut the carrots and turnips into large pieces. The leeks and celery in small pieces.
4. In a frying pan, brown the pieces of duck confit over high heat, then set aside.
5. Keep only 4 tablespoons of fat and sweat the vegetables, shallots and garlic in the fat.
AFTER 1H30 OF COOKING:
1. Remove the casserole from the fire and put aside 10 ladles of broth.
2. Add the vegetables fried in the duck fat and the beans in the casserole.
3. Return to the boil then cook over low heat for at least 1 hour.
AFTER ONE HOUR OF COOKING:
1. Remove the heart of the cabbage and cut the leaves into strips
2. Add the cabbage leaves in the casserole and level with the reserved broth. Leave to cook for half an hour.
3. Add the potatoes washed and cut into large pieces. Leave to cook another half hour.
4. Add the confit. Leave to cook for fifteen minutes.
5. Adjust the salt. The garbure is ready to serve!