#Winegrowerportrait : Alexandra et Nicolas ROBIN
Discover the Women and Men who work in the Saint-Emilion, Lussac Saint-Emilion and Puisseguin Saint-Emilion vineyards!
Alexandra & Nicolas ROBIN are the owners of this vintage. Discover these winemakers and their wine!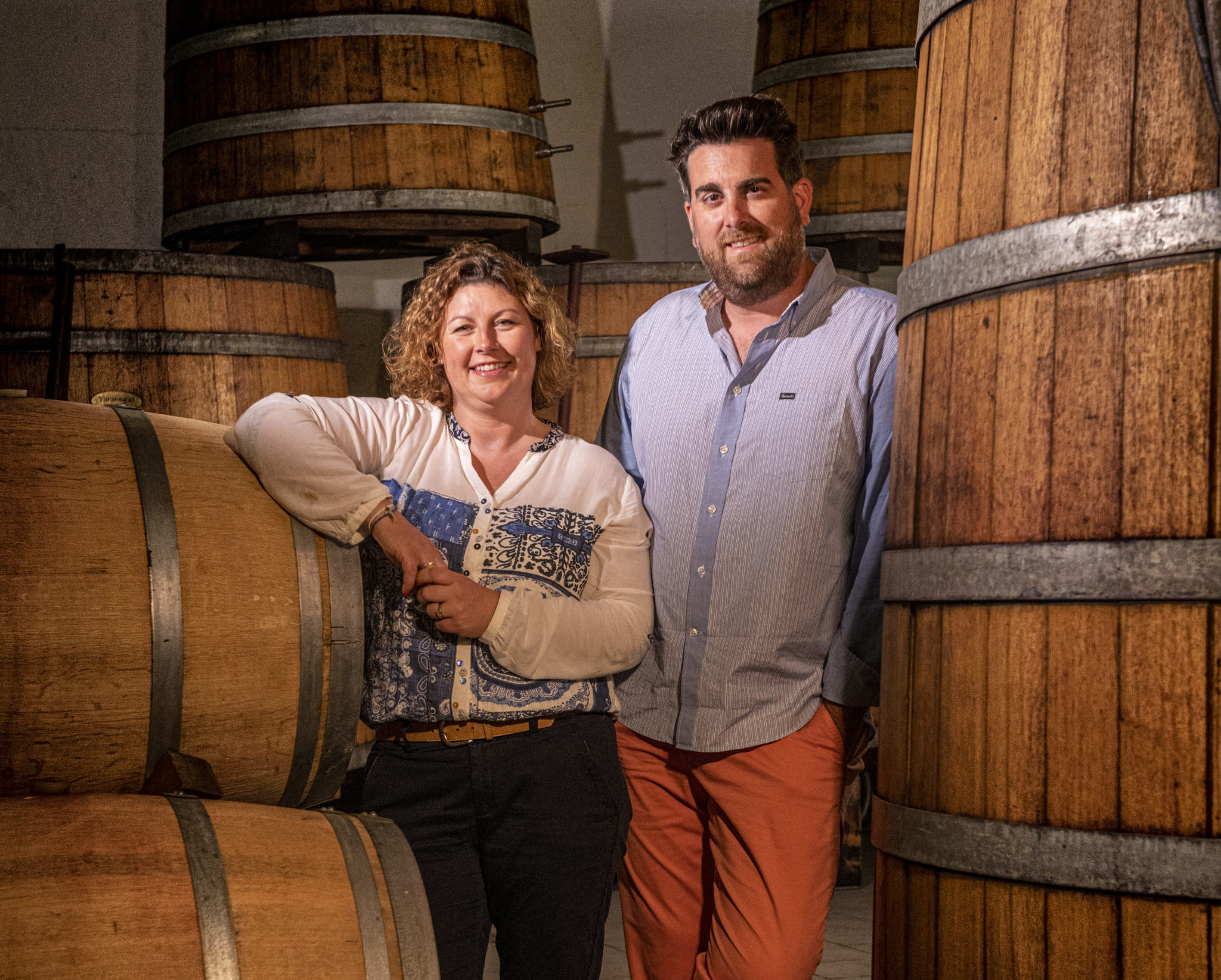 What is your role on the property?
At Château Rol Valentin, Nicolas is in charge of the technical part and Alexandra of the commercial part.
YOU ARE ONE OF THE 24 "COUPS DE CŒUR 2023" OF THE SAINT-EMILION WINES. HOW DO YOU FEEL ABOUT IT?
"Very pleased and honoured that our wine has been awarded Coup de Cœur 2023."
Can you tell us about your wine estate?
The vineyard of Château Rol Valentin, purchased in 2009, is geographically composed of two sites:
one in Saint-Emilion
and the second in Saint Etienne-de-Lisse
Distant from each other by 7 kilometers.
The clay-limestone and sandy soil on clay produces an AOC Saint Emilion Grand Cru and since the 2022 vintage a Saint Emilion Grand Cru Classé wine vinified in the brand new modern gravity-fed cellar.
Can you tell us about the awarded vintage?
This is a medium-bodied wine with blackberry, blackcurrant, dark chocolate and nutty aromas, powerful but creamy tannins and a fresh finish.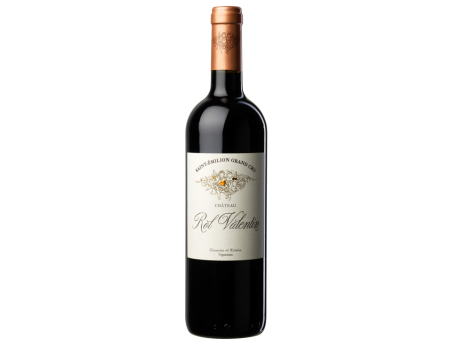 Can you suggest a food and wine pairing with the winning vintage?
We would suggest that you pair this wine with a leg of lamb and its seasonal mushrooms.
A fun fact ?
Our wine is popular among lovers because of its name and its label, on which we find angels.
To conclude
Long live Bordeaux wines, long live Saint-Emilion!