A HIGH-PROFILE COMPETITION
The event is now a tradition.
The Saint-Émilion Wine Council brings together wine scholars, journalists, professionals and discerning amateurs for a tasting aimed at selecting "Favourites" in the Saint-Émilion Coupe des Crus.
The 2020 edition took place on January 20th at the CAPC Musée d'Art Contemporain de Bordeaux. A moment of pleasure shared by nearly 100 people, tasting nearly 117 different vintages to select the great "Coups de Coeur". This edition of the #coupedescrus de Saint-Emilion was sponsored by Jane ANSON, journalist, award-winning author and graduate of the Faculty of Oenology of Bordeaux.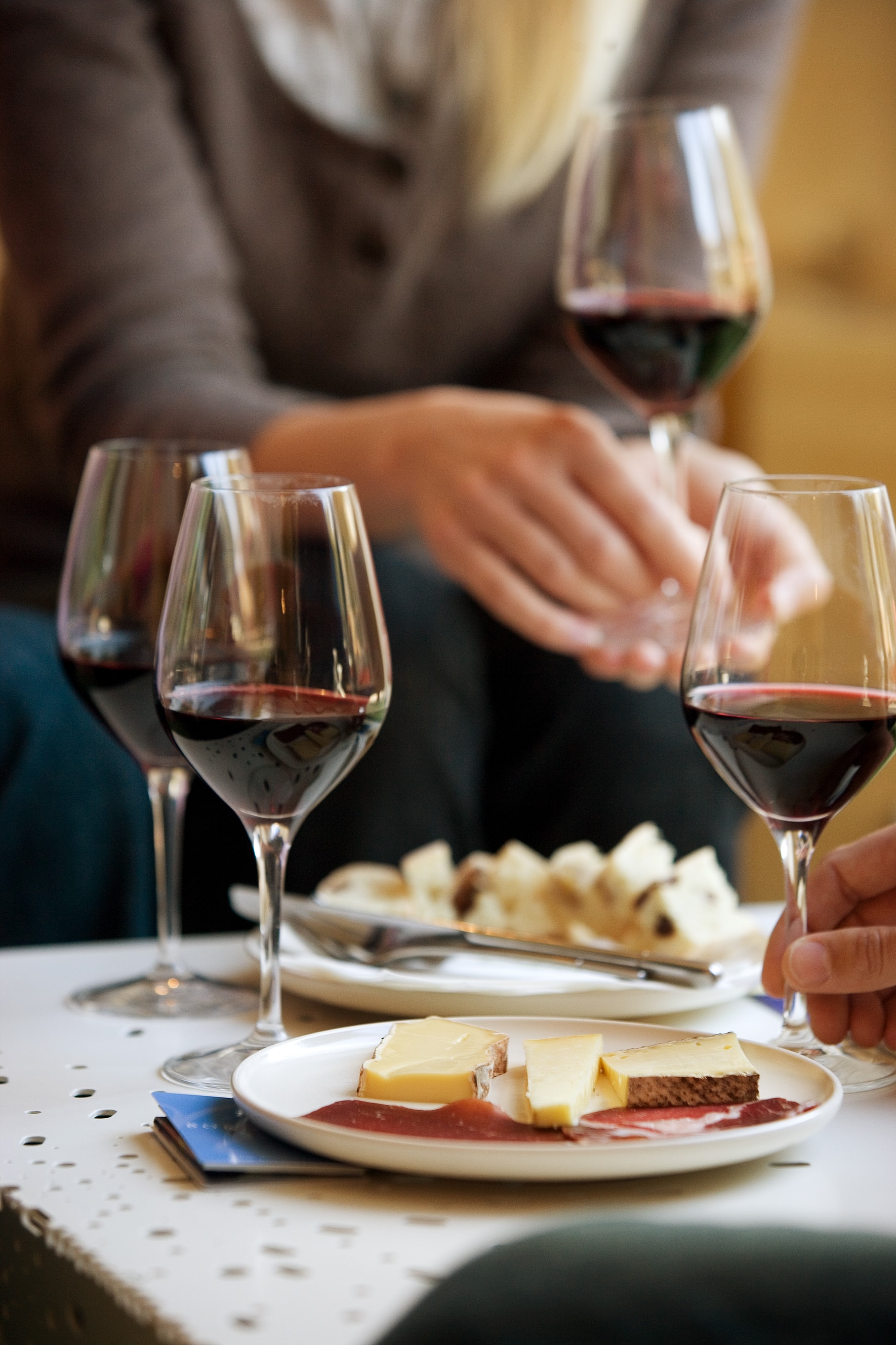 AN ORIGINAL TASTING
The principle and originality of the competition, which has been organised since 1999 by the Saint-Émilion Wine Council, involves a blind tasting of 3 vintages of wines in playoff matches.
The competition ends with a selection of 23 "Favourites".
In 2019, 117 wines were entered with their 2012, 2015 and 2016 vintages. The jury was made up of 100 professionals and discerning amateurs. This top-level competition focuses on consistent quality of the wines over the different years.

For the jury, the watchword is to enjoy the tasting and to trust their senses.
VERY CLOSE MATCHES
The wines compete in a playoff: 2 estates with the same appellation enter three vintages.
In a blind tasting, three jury members choose the winning wine in the selected vintages. The wine that is not chosen is eliminated and the winner goes on to a new match with another winning estate.
There are 5 categories: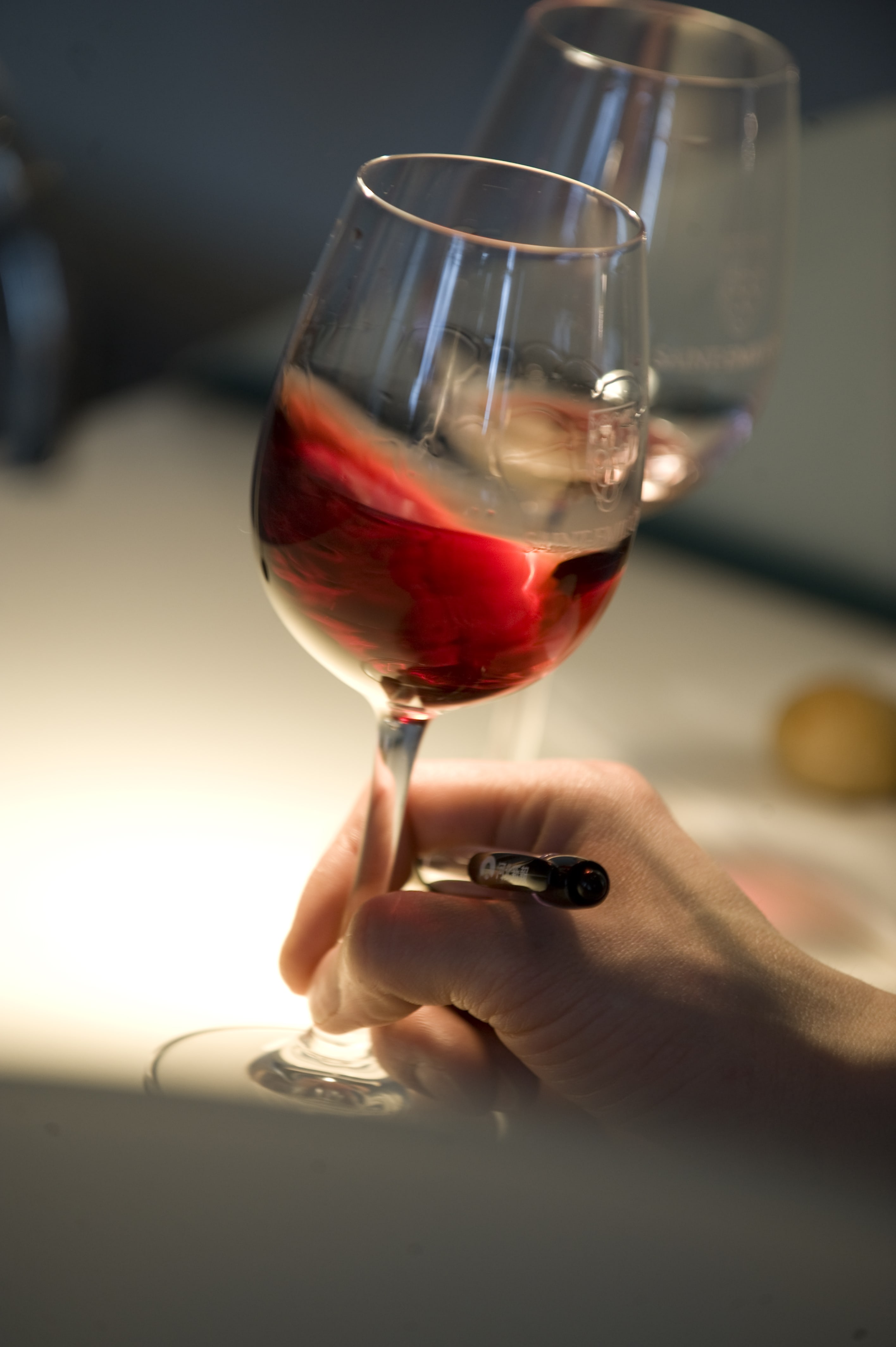 The selection of "Favourites" is then showcased throughout the year. A booklet presenting the wines selected is provided to the press and sent to wine professionals (wine retailers, restaurants, etc.).
 The "Favourites" are presented at tastings for national and international media journalists. 
These wines are also presented during the primeurs campaign, at Tasting Lounge workshops and at special events.
Many great moments to look forward to.
La coupe des crus 2020 FACTS AND FIGURES
117 WINES
100 TASTERS
23 WINNERS
JOIN THE COUPE DES CRUS JURY
Whether you are a professional or a discerning amateur, you can take part in this great competition by being a member of the jury, which is made up of 100 tasters with a variety of backgrounds.
Jury members take turns to perform the blind tastings.
Wine professionals, wine and gastronomy journalists, brokers, wine retailers, sommeliers, bloggers, oenologists and wine merchants taste wines alongside students in wine professions or members of wine tasting clubs, oenological societies or sommelier groups. 
THE SELECTION OF 24 "FAVOURITE" SAINT-EMILION WINES FOR 2019
Saint-Émilion Grand Cru Classé