A HIGH-PROFILE COMPETITION
The event is now a tradition.
The Saint-Émilion Wine Council brings together wine scholars, journalists, professionals and discerning amateurs for a tasting aimed at selecting "Favourites" in the Saint-Émilion Coupe des Crus.
The 2023 edition took place on January 30th at the Palais de la Bourse de Bordeaux. A moment of pleasure shared by 80 people, tasting more than 150 different wines to select the great "Coups de Coeur". This edition of the Coupe des Crus de Saint-Emilion was sponsored by Jonathan Choukroun Chicheportiche, journalist and editor of VertdeVin Magazine.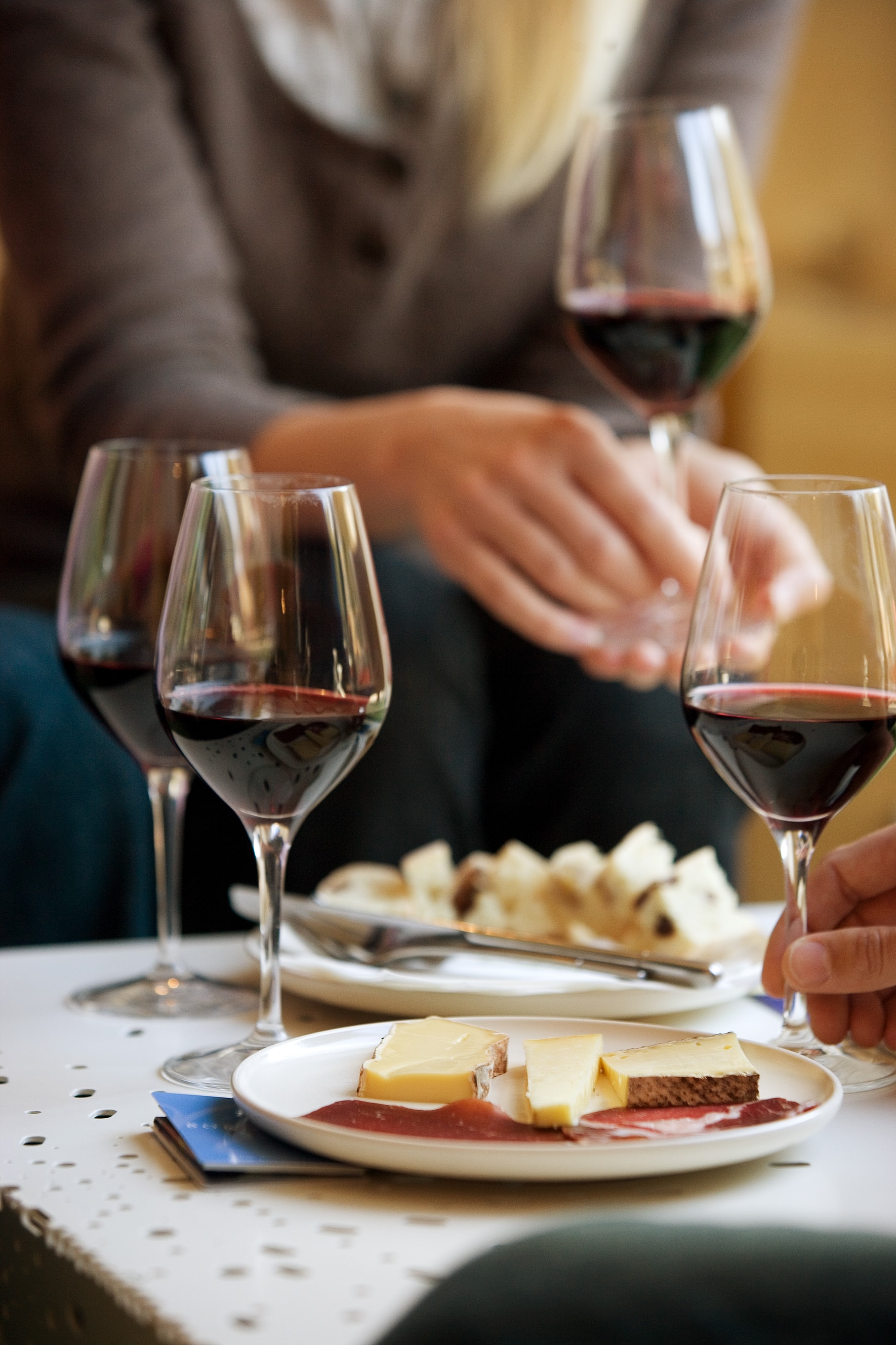 AN ORIGINAL TASTING
The principle and originality of the competition, which has been organised since 1999 by the Saint-Émilion Wine Council, involves a blind tasting of 3 vintages of wines in playoff matches.
The competition ends with a selection of 24 "Favourites".
This year, 159 wines have competed for the 2018, 2019 and 2020 vintages. The jury was made up of 80 professionals and enlightened amateurs.This top-level competition focuses on consistent quality of the wines over the different years.

For the jury, the watchword is to enjoy the tasting and to trust their senses.
VERY CLOSE MATCHES
The wines compete in a playoff: 2 estates with the same appellation enter three vintages.
In a blind tasting, three jury members choose the winning wine in the selected vintages. The wine that is not chosen is eliminated and the winner goes on to a new match with another winning estate.
There are 5 categories: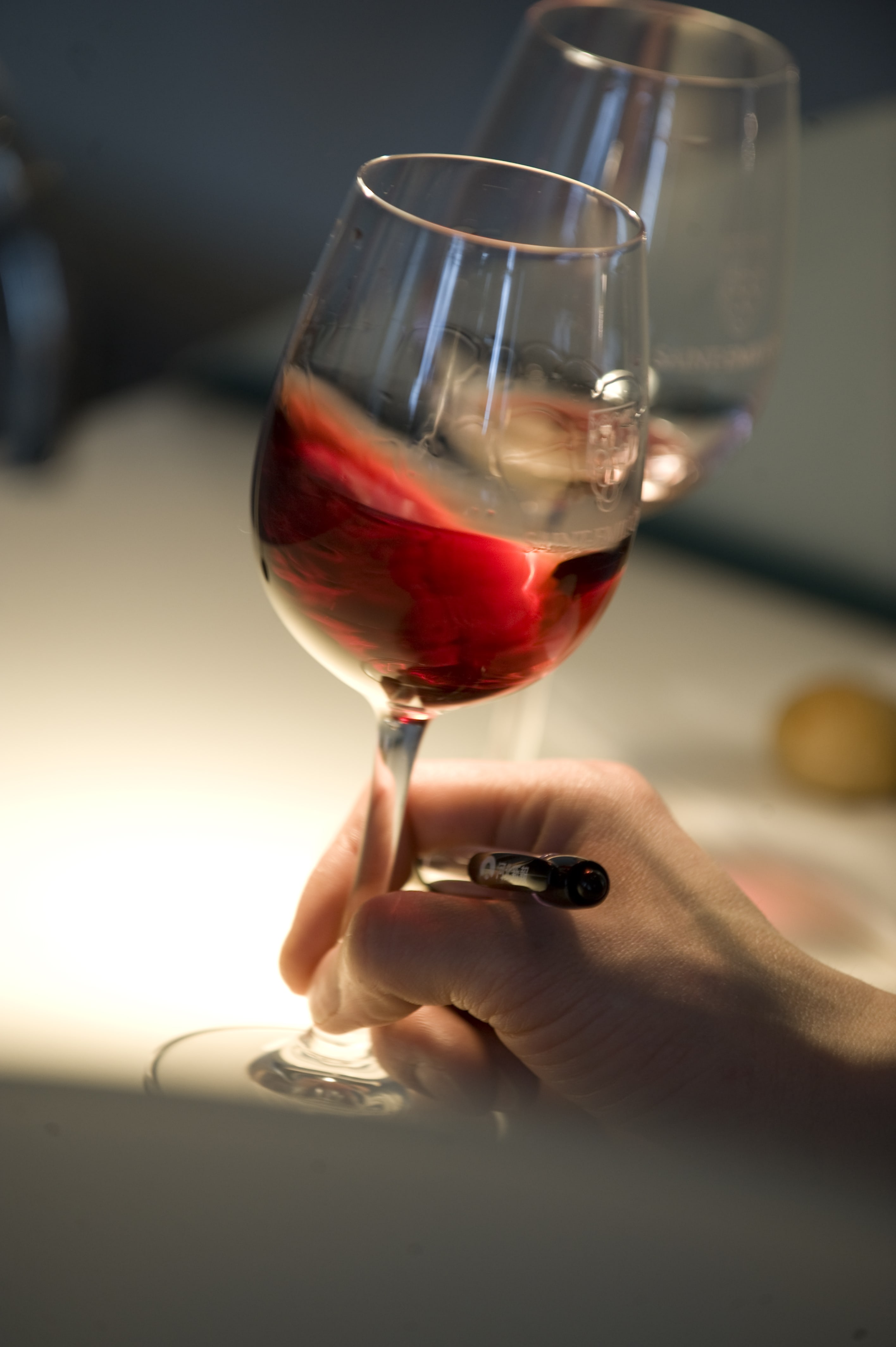 The selection of "Favourites" is then showcased throughout the year.
La coupe des crus FACTS AND FIGURES
159 WINES
80 TASTERS
24 WINNERS
THE SELECTION OF 24 "FAVOURITE" SAINT-EMILION WINES FOR 2023
Saint-Émilion Grand Cru Classé