#WinegrowerPortrait : Antoine ROI
Discover the Women and Men who work in the Saint-Emilion, Lussac Saint-Emilion and Puisseguin Saint-Emilion vineyards!
On January 30th, 2023, at the end of the
Coupe des Crus de Saint-Emilion
, 24 wines were designated "Coups de Cœur 2023" by a jury of professionals!
Château Bel Air Jean&Gabriel
, a Lussac Saint-Emilion wine, was one of these winners. Antoine ROI, the producer of this vintage, tells us more about the property. Discover this winegrower and his wine!
What is your role on the property?
I am part of the 5th generation of ROI. After a professional degree in Viticulture and Oeonology, I decided to join my father on the estate.
Today, at the age of 33, I am the Director, Head of Culture and Cellar Master of Château Bel-Air.
My brother Guillaume is in charge of the promotion and our sales all over the world.
You are one of the 24 "Coups de Cœur 2023" of the Saint-Emilion Wines. How do you feel about it?
"The recognition of our work."
Can you tell us about your wine estate?
The vineyard of Château Bel-Air extends over a large clay plateau (blue clay) with areas of siliceous gravel.
The subsoil, composed mainly of clay, also contains iron dross, which gives the wines very particular qualities such as the velvety, silky and smooth side of the tannins.
With an average age of our vines of 35 years, the grape variety of Château Bel-Air is composed of :
70% Melot
15% Cabernet Franc
15% Cabernet Sauvignon
Well aware of the current climatic issues and concerned about preserving our ecosystem, our property is committed to an sustainable wingrowing approach. We are therefore certified HVE 3: High Environmental Value level 3.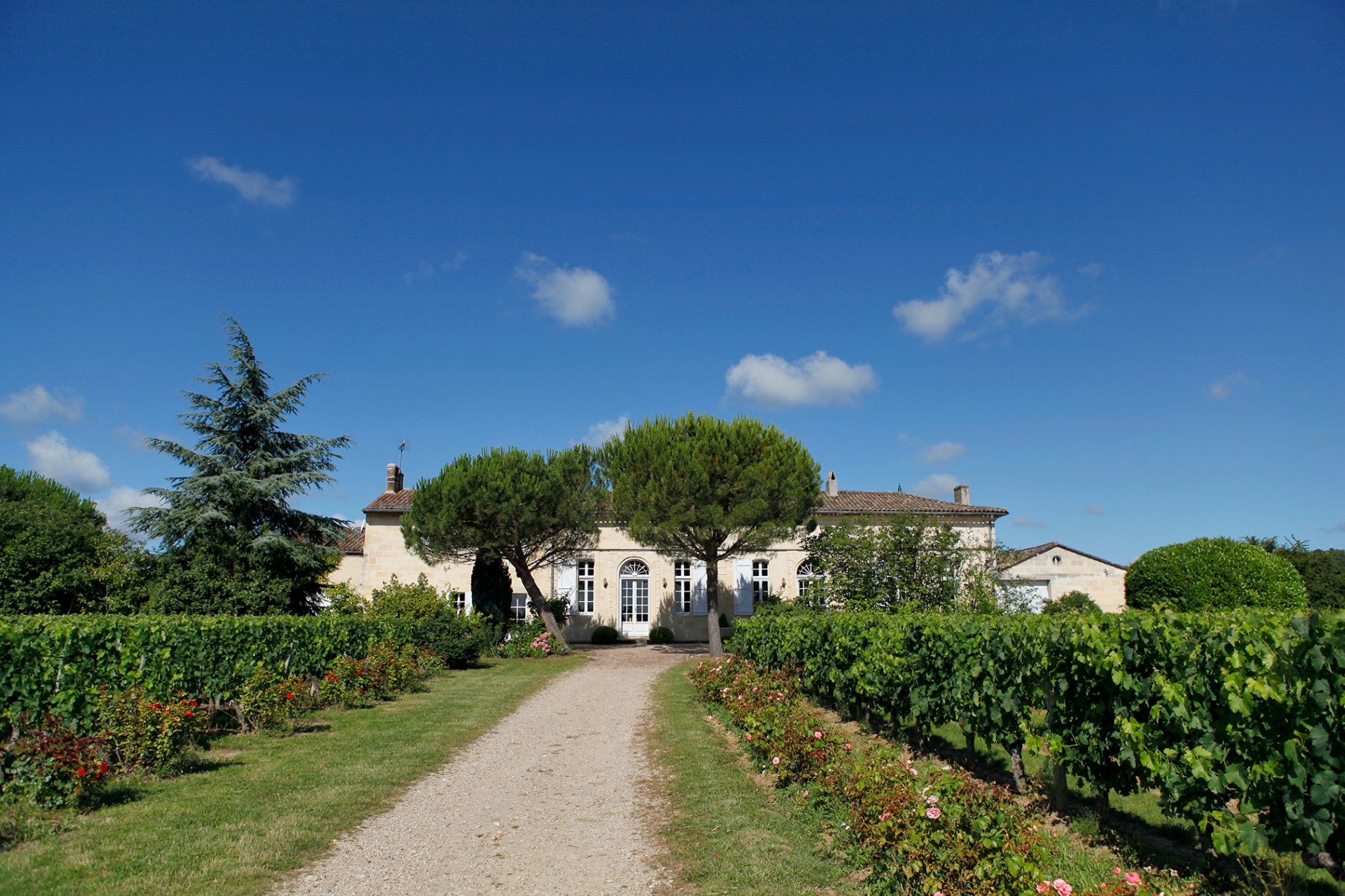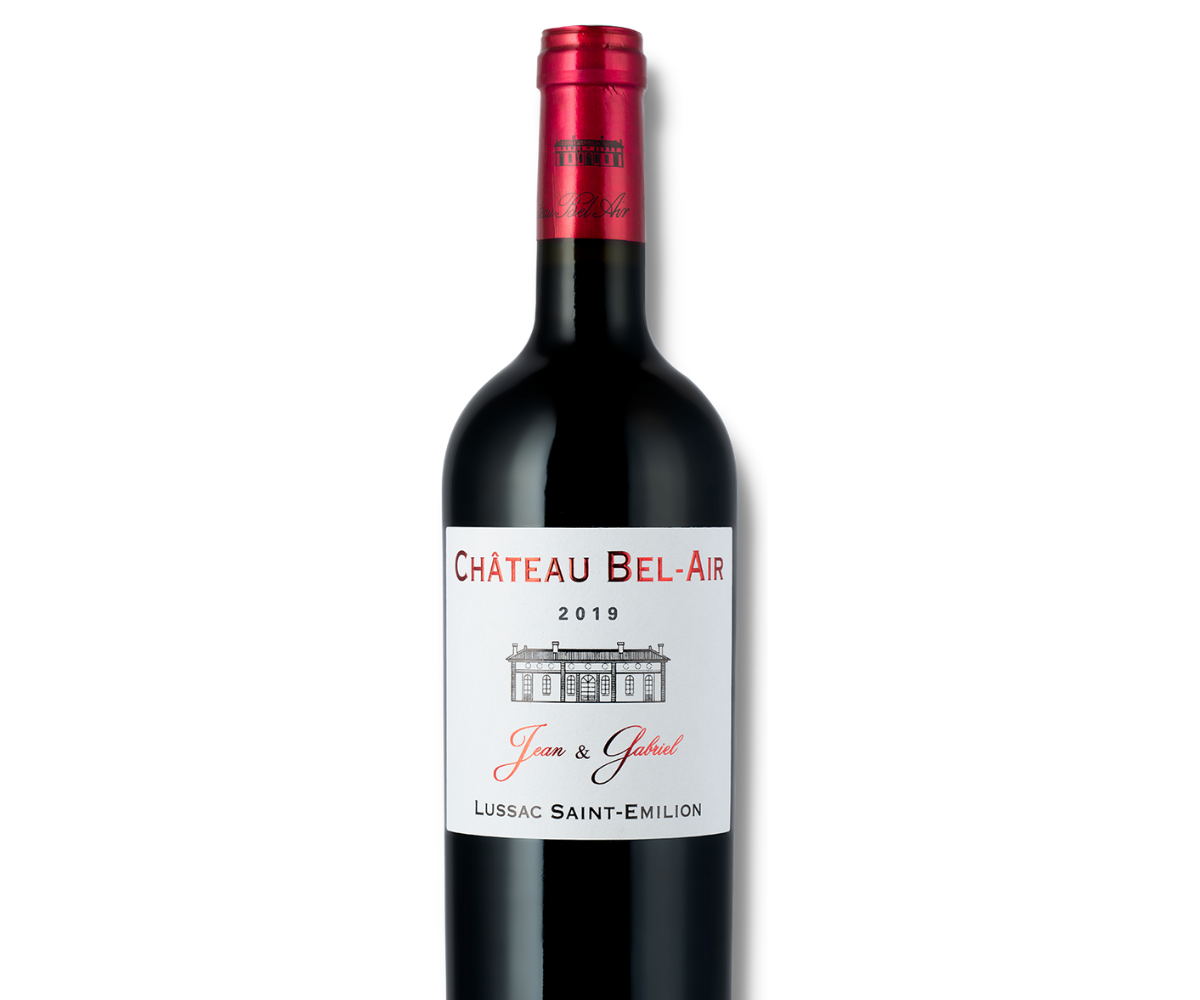 Can you tell us about the awarded vintage?
The wine is almost black in colour. The complex, intensely fresh bouquet opens on toasty notes, enhanced by powerful black fruit aromas. The wine is generous, full-bodied and silky on the palate, and gains structure from the extremely fine-grained Cabernet tannins, which envelop the palate and are present throughout the tasting. It evolves towards an impressively long finish. The body, structure and freshness of the wine are remarkably well balanced. An extremely elegant wine with a great ageing potential.
To conclude
With the help of Stéphane Derenoncourt, we meticulously selected and vinified five hectares of old vines in order to produce the best wine possible.