#WinegrowerPortrait : Arnaud Dessis
Discover the Women and Men who work in the Saint-Emilion, Lussac Saint-Emilion and Puisseguin Saint-Emilion vineyards!
Château Soleil
a Puisseguin Saint-Emilion wine, was one of these winners. Arnaud Dessis tells us more about this vintage. Discover their history and their wine!
What is your role on the property ?
My role as a vineyard manager consists of monitoring the vineyard and the winery, and setting up the technical processes.
I appreciate the diversity of my job, the necessity to adapt every year, the absence of routine, working with the vines, the earth and the living world. But especially adapting the gentleness and accuracy of the vinifications to each vintage to bring out the identity of our terroir.
Can you tell us about your wine estate?
The history of Château Soleil located in Puisseguin is based on a family tradition, the one of Jean Soleil who has been able to preserve for more than two centuries an unique heritage.
Located on the clay-limestone plateau of Puisseguin, this 15-hectare vineyard composed of 80% Merlot, 10% Cabernet Franc and 10% Cabernet Sauvignon is committed to the latest environmental initiatives to produce powerful, fresh, mineral wines.
The work on the maturation evolves with time. Today, we prefer to emphasize the fruit and freshness.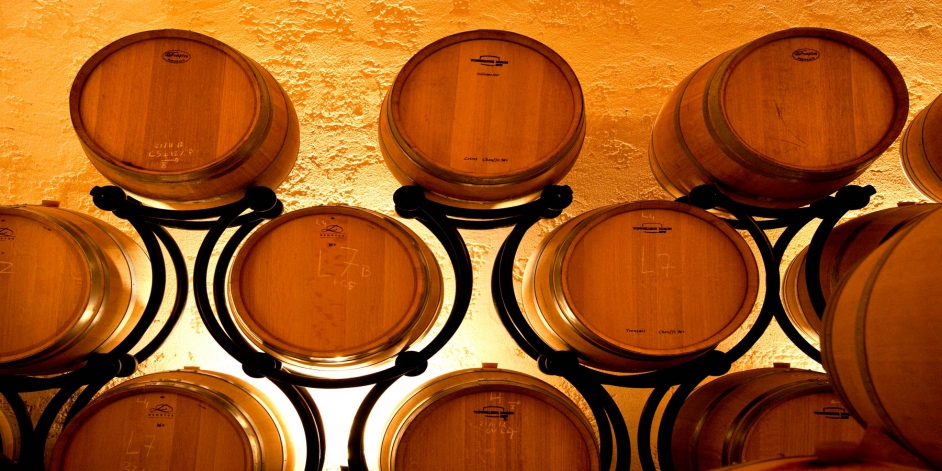 YOU ARE ONE OF THE 24 "COUPS DE CŒUR 2023" OF THE SAINT-EMILION WINES. HOW DO YOU FEEL ABOUT IT?
"This high distinction strengthens me in the technical ways I have chosen to bring out the magnificent terroirs of our estate and the Puisseguin Saint-Emilion appellation.
Moreover, it is always delicate to distinguish oneself in a very good vintage where our fellow winemakers were also able to present their achievements, this is an additional honor."
Can you tell us about the awarded vintage?
This vintage is a blend of 80% Merlot, 10% Cabernet Sauvignon and 10% Cabernet Franc. Our 2018 is a very nice wine, which brings a lot of aromatic richness and freshness of fruit.
Creamy, silky, and voluptuous with a very good acidity guaranteeing a very good evolution in time.
Can you suggest a food and wine pairing with this vintage?
For this wine the red meat is ideal for that I advise you a tournedos of beef filet.
What fun fact(s) can you share with us ?
Jean Soleil made Château Soleil recognized as "First Wine of the Appellation" during the fiftieth anniversary of the AOC Puisseguin Saint-Emilion.
To conclude
Château Soleil is once again honored to have been awarded in this competition of the Coupe des Crus de Saint-Emilion. We are delighted to be able to represent the wines of Puisseguin Saint-Emilion in future events and especially in Marseille, a region that is dear to us