#WinegrowerPortrait: Olivia and Didier LE CALVEZ
Discover the men and women who work in the vineyards of Saint-Emilion, Lussac Saint-Emilion and Puisseguin Saint-Emilion!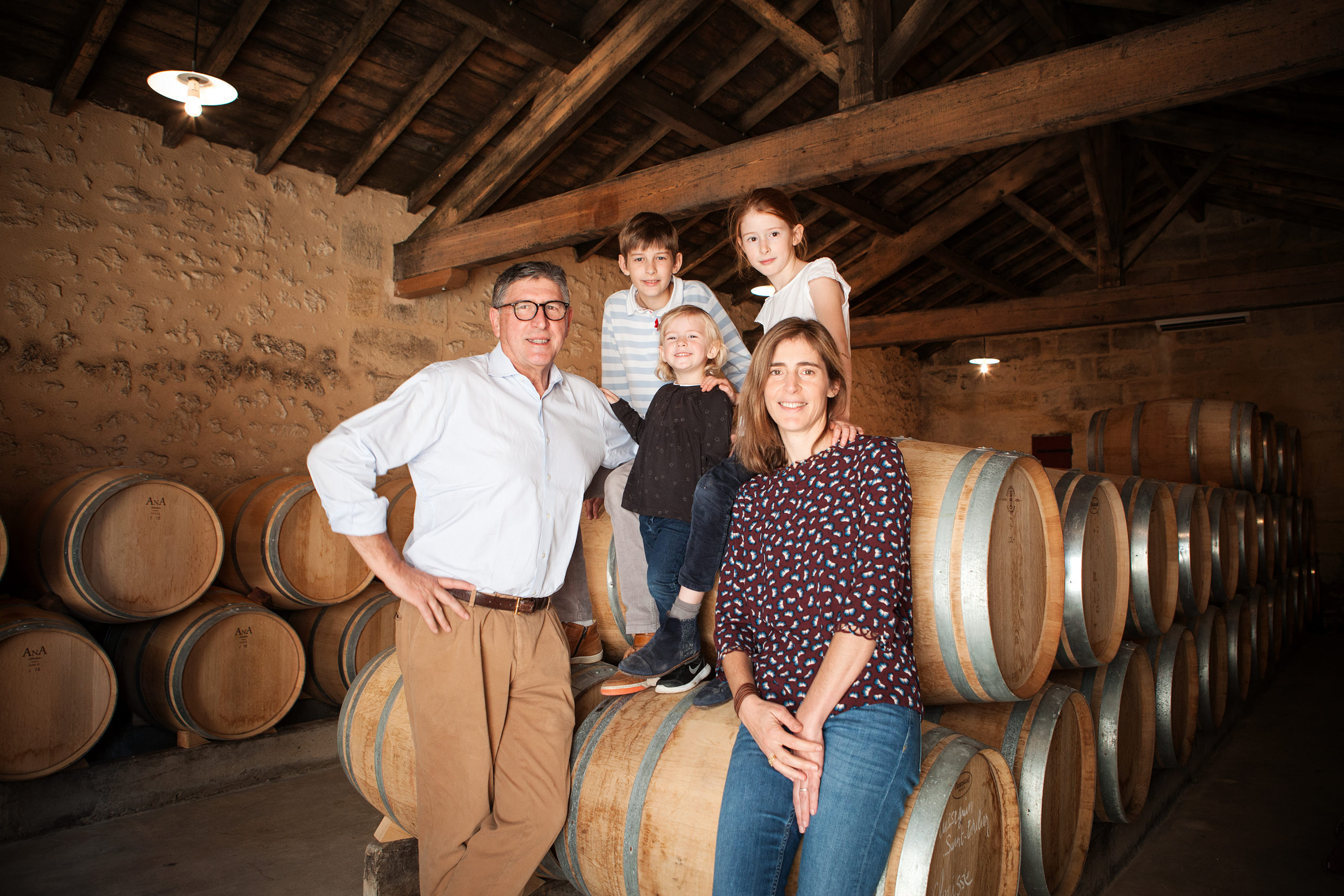 What is your role on the property?
We manage the continuation of the restructuring of the vineyard that began when we took over. We are refocusing the plots on the plateau around the buildings. We are also launching new agroforestry practices (planting hedges, creating a plant garden, setting up beehives) and new plot plantations, focusing more and more on Cabernet Franc.
We also want to make the vineyard more and more aesthetic and educational. In particular, we have planted table grapes to emphasize the difference with those used in our vineyards and continue to improve our buildings.
You are one of the 24 "Coups de Cœur 2022" of Saint-Emilion wines. How do you feel about it?
"I am very proud to be rewarded a second time, after a first selection in 2020 on our other vintage Château Clarisse. This is a magnificent reward, highlighting the consistency of our wines over several vintages and their beautiful prospects for evolution over time."
Can you tell us about your property?
Our vines, planted on the limestone plateau of Saint-Emilion, enjoy a privileged geographical location with a southern exposure and an altitude difference of more than 100 meters.
Worked in integrated agriculture since the creation of the vineyard in 2009, and entered into conversion to organic farming in 2016, we are beginning to be certified organic on some of our 2019 vintages.
The unusual element:
The property was renamed in 2009 when we took over the vineyard, after our daughter Clarisse, who was one year old when the first vintage was released in 2010, to write a nice family story…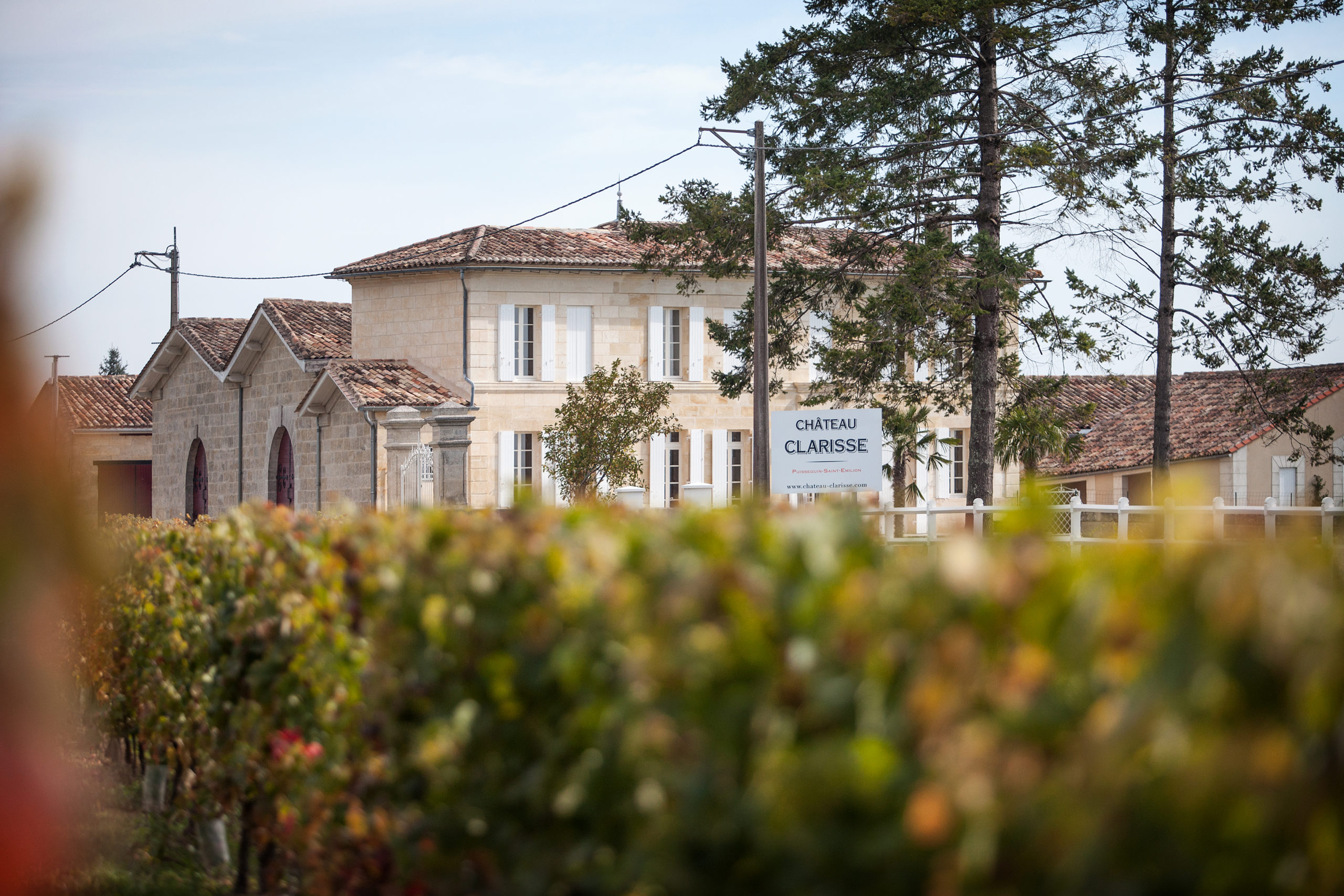 Can you tell us about the winning vintage?
The expressive nose evokes ripe black fruits and sweet spices. The palate is rich, ripe, very velvety and very fruity. A beautiful harmony and a generous and long finish that arrives at perfect maturity, on fruity, woody and vanilla notes.
Can you suggest a food and wine pairing with the winning win?
It is a wine that will express itself perfectly with game and meat with a strong taste, as we can find around our vineyards, accompanied by ceps for example.