ASIA - A GATEWAY TO THE WORLD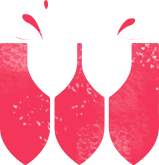 General info
Foundation date
28th May 2005
Adress
8/F, Block K, Pine Court, 5 Old Peak Road - Mid Levels HONG KONG - CHINA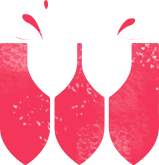 Members
Chancellor
Alexander CHEUNG
Alexander CHEUNG
After graduating in Law, Alexander Cheung worked in a variety of fields such as investment consulting, finance, mergers and acquisitions and trade. He has now joined the family firm, which his father founded in 1971, and works closely with the major Asian groups. He is also deeply involved in the world of wine, has travelled several times to France and in 2005 became a loyal ambassador of Saint-Émilion wines when he was appointed a Chancellor of the Saint-Émilion Jurade.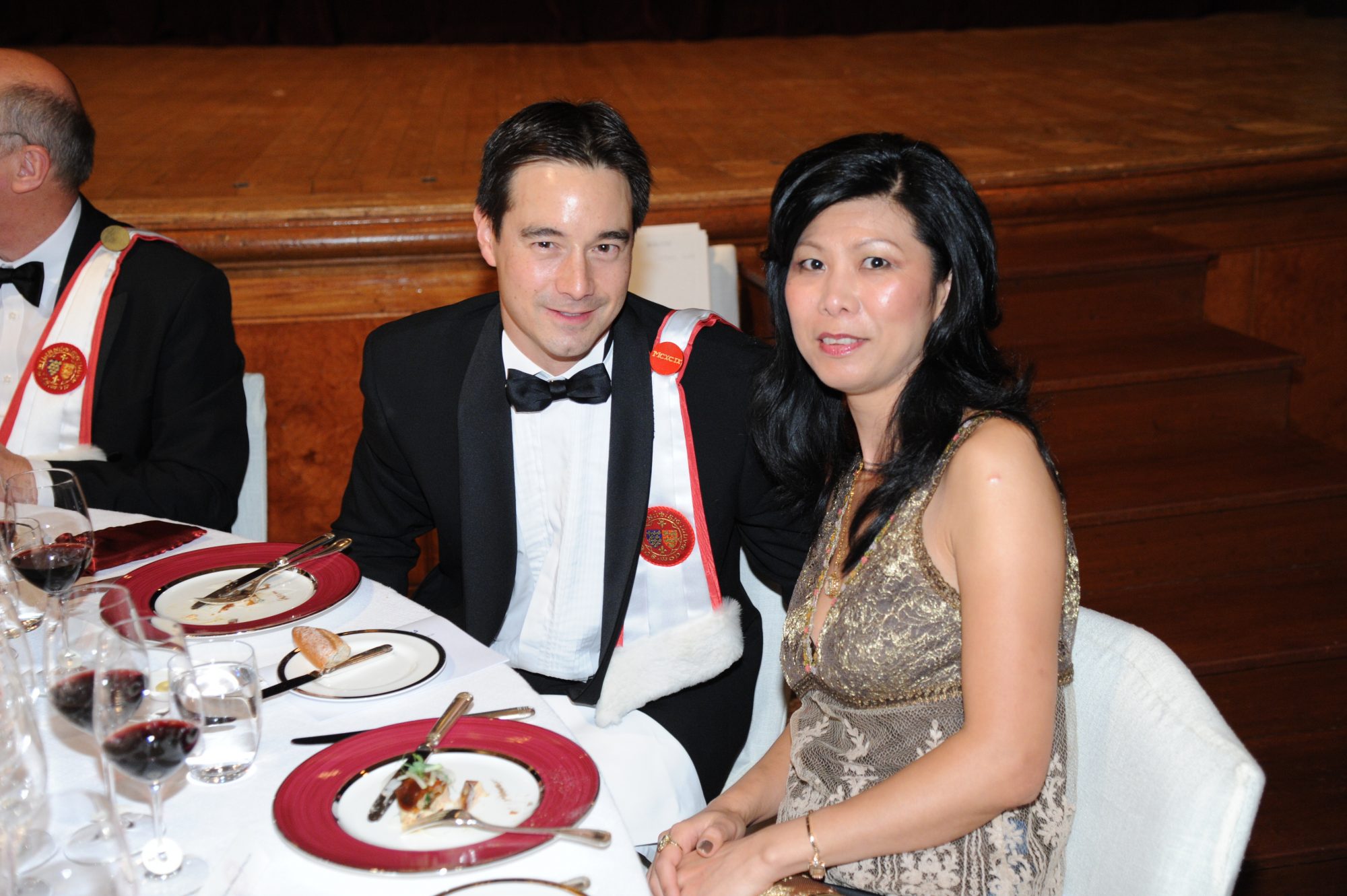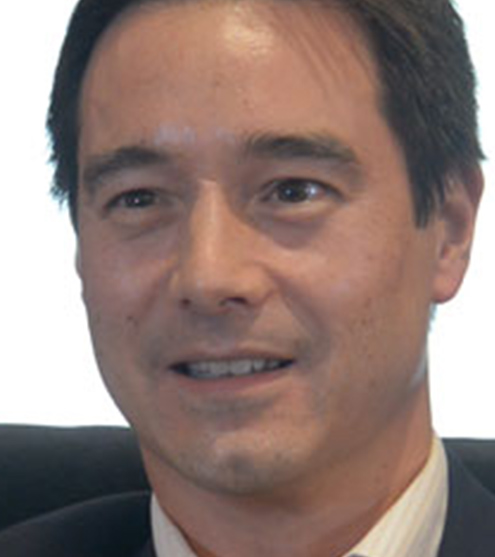 Alexander Cheun is the new Saint-Émilion Jurade chancellor in Hong Kong
A lawyer by profession, the young man easily knows how to find words to describe his interest in those wines. Of course, he is passionate!
Learn more