ALMOND, HONEY AND NOUGAT TIRAMISU

THE ALMOND, HONEY AND NOUGAT TIRAMISU IS THE ULTIMATE GOURMET DESSERT. IT IS PERFECT AT THE END OF A MEAL WITH SAINT-EMILION WINES.

Dessert
ingredients
• 350 g mascarpone
• 100 g caster sugar
• 4 eggs
• 3 tablespoons honey
• 50 g crushed almonds
• 200 g of Montélimar nougat
• 1 pack of finger biscuits
To go with my dish
Choose a Saint-Émilion wine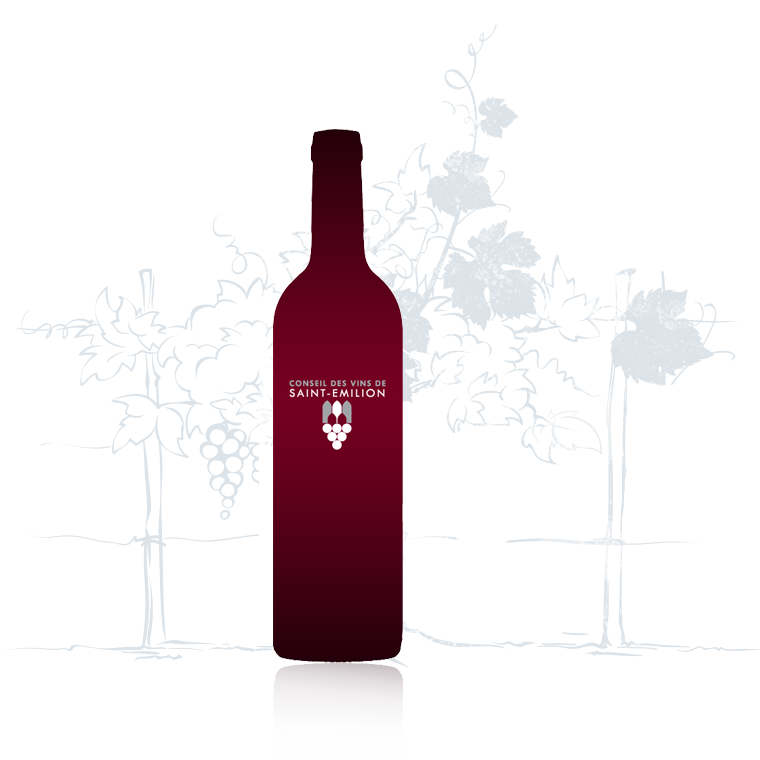 preparation
PREPARATION:
1. Grill the almonds in a skillet for a few minutes.
2. Cut the nougat into small cubes.
3. Separate the egg whites from the yolks.
4. Blanch the egg yolks. Beat them by adding sugar as you go.
5. Incorporate the mascarpone, honey and almonds gradually.
6. In a blender, whisk the whites and incorporate them into the mascarpone preparation.
DRESSING:
1. In a glass, begin by lining the bottom with pieces of finger biscuits. Add a few nougat cubes on top, then a layer of mascarpone preparation.
2. Build the layers.
3. Leave in the refrigerator for 24 hours. Serve very cold.