A SIMPLE DISH FOR AN EVENING WITH FRIENDS

Main course
ingredients
500 grams of ground beef
2 red onions
3 cloves garlic
6 tomatoes
4 tablespoons tomato paste
Espelette chilli powder
1 tablespoon sugar
3 teaspoons red wine vinegar
Tabasco
1 Avocado
8 wheat tortillas
Ossau-Iraty grated cheese
One fresh lettuce
To go with my dish
Choose a Saint-Émilion wine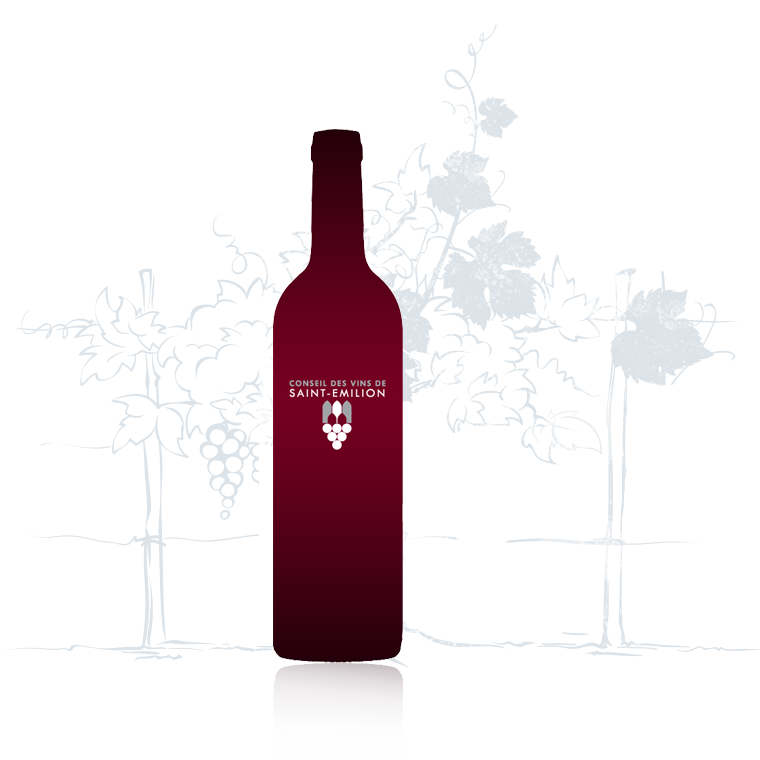 preparation
Lightly fry a chopped onion and a clove of crushed garlic in a pan with a little oil. Add four diced tomatoes and tomato paste. Season and cook over low heat for a few minutes.
Stir a tablespoon of sugar and wine vinegar.
Once cooked, pass the mixture in a blender. Divide into four portions. Cool and refrigerate.
Preheat oven to 170 ° C.
Chop the second onion. In the same pan, fry the meat with a little oil, onion and two crushed garlic cloves. Season with salt and pepper.
Add the last two tomatoes, diced, in the pan. Mix, turn off the heat and cover.
Cut the avocado and cheese into small cubes.
Garnish the tortillas with beef mixture, avocado and feta cheese. Bake-4 minutes on a plate.
Serve with the sauce, a dash of tabasco and a fresh salad.