BEEF FILLET WITH VEGETABLES AND ANCHOVY CREAM
A FILLET OF BEEF AND SAINT-EMILION WINE IS ALWAYS A CLASSIC POWERFUL AND GENEROUS PAIRING.

Main course
ingredients
10 carrots
5 small turnips
10 sprigs of spring onion
5 celery sticks
1 clove of garlic
Parsley
Chervil
Coriander
1kg of beef fillet
3 tablespoons of anchovy cream
Salt and pepper
To go with my dish
Choose a Saint-Émilion wine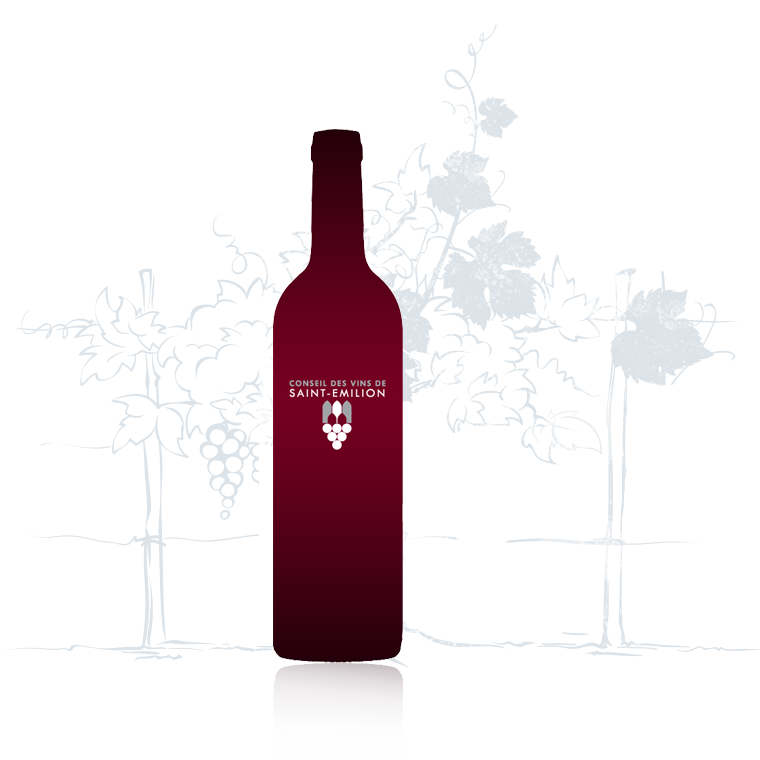 preparation
Peel the carrots, turnips, onions and celery. Chop roughly.
In a saucepan, cook these vegetables with garlic, herbs and a large glass of water for 20 minutes over medium heat.
 For beef fillet: in a pan, fry both sides and cook on low heat for about 20 minutes.
Season according to taste with salt and pepper.
To serve, cut the beef in slices, arrange on a plate with vegetables and add the anchovy cream in a small ramekin on the side.
Serve it with your favorite Saint-Emilion wine!
Gault et Millau created this recipe for the Conseil Interprofessionnel du Vin de Bordeaux (CIVB)