BEEF TOMATOES IN AN EGG CASSEROLE

THIS IS THE SUMMER VERSION OF THE EGG CASSEROLE! THE FLESH OF THE BEEF TOMATO BRINGS A SWEET TOUCH TO THE EGG AND BACON.

Main course
ingredients
• 4 beef tomatoes
• 30 cl of thick crème fraîche
• 50 grams of diced bacon
• 4 farm eggs
• One or two garlic cloves
• Fleur de sel and freshly ground pepper
• 1 pinch of Provencal mixed herbs
To go with my dish
Choose a Saint-Émilion wine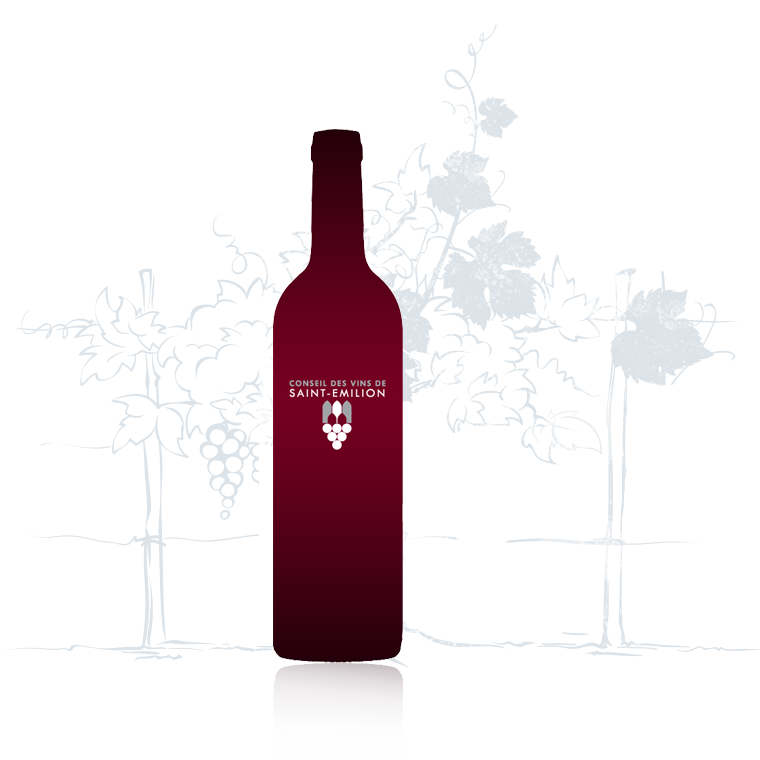 preparation
1. Preheat the oven on thermostat 6 (180 °).
2. Wash and dry the beef tomatoes.
3. Cut the hat of the tomatoes and hollow them out. Keep aside.
4. Finely chop the garlic. Keep aside.
5. Put the diced bacon in a frying pan.
6. In a salad bowl, combine the crème fraîche (keep a tablespoon aside), the garlic, and the tomato flesh (previously crushed). Add salt and pepper.
7. Incorporate the mixture into the hollowed tomatoes. Leave room for the egg and break it over it.
8. Place a small amount of thick crème fraîche on each egg and season.
9. Bake the tomatoes in a bain-marie for 15-20 minutes (place the tomatoes in a dish, itself placed on another larger dish and covered with water). During cooking, leave the hats next to the tomatoes.
10. Keep aside for a few moments, sprinkle with Provencal mixed herbs and serve with a glass of Saint-Emilion wines.
Enjoy!