BEEF WITH FIGS AND ITALIAN BREAD

HERE IS THE RECIPE FOR ROAST BEEF WITH FIGS IN AN ITALIAN BREAD

Main course
ingredients
1 ciabatta bread
6 thin slices of roast beef
2 red onions
4 figs
Cheddar
1 teaspoon Brown Sauce
3 teaspoons mayonnaise
Olive oil
Sugar
Freshly ground pepper
Sea salt
To go with my dish
Choose a Saint-Émilion wine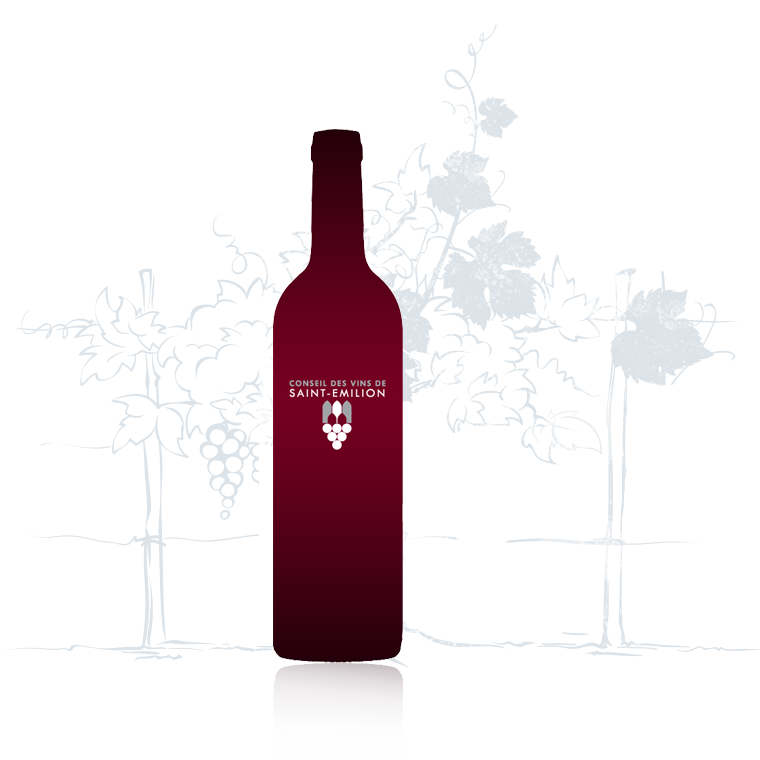 preparation
In a bowl, mix the mayonnaise, brown sauce and pepper.
In a saucepan, fry the onions in olive oil. Gradually add 25 ml of water and a teaspoon of sugar for them stew.
Cut the figs into thin slices.
Cut the ciabatta in half. Add the onions, beef, figs and sauce to taste. Place the Cheddar slices.
Place the garnished ciabatta in a preheated oven at 180 degrees for a few minutes.
It's ready! Serve with crispy romaine lettuce.