BLACK PUDDING PARMENTIER WITH POTATOES, APPLES AND ROSEMARY
Here is a very simple recipe to prepare for a pleasant meal with friends over a bottle of Saint-Emilion wine.

Main course
ingredients
6 big black puddings
4 apples
6 big potatoes
1 big onion
Salt and pepper
Rosemary
1 scoop of butter for the potatoes and 100 g for the mash
Olive oil
To go with my dish
Choose a Saint-Émilion wine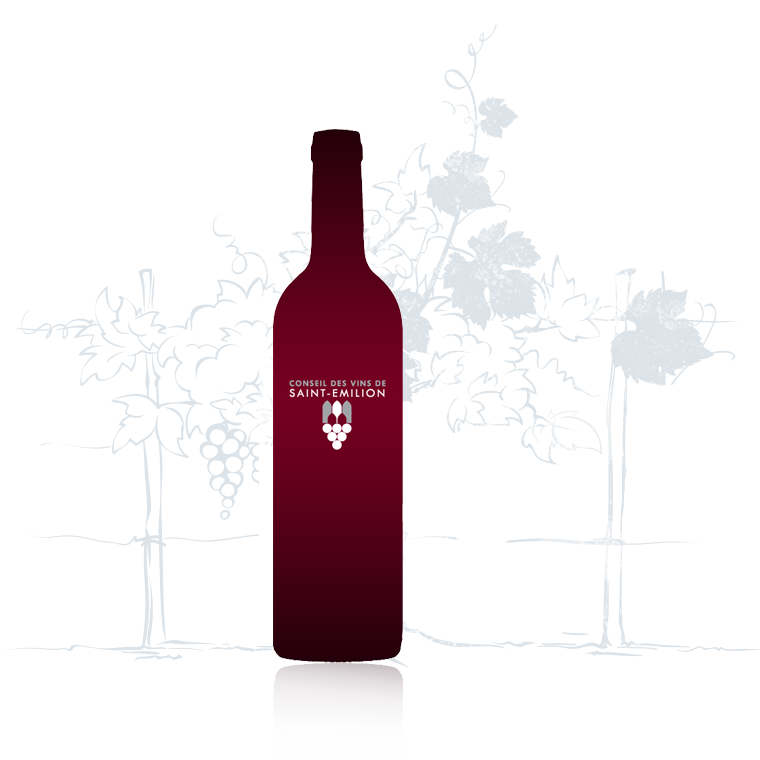 preparation
Peel the apples and potatoes. In a pan, sauté the apple pieces in butter for 15 minutes.
In a saucepan, cook the potatoes in water over high heat.
Cut the black pudding in half, lengthwise and place them flesh side down in a pan with the chopped onion. Cook for 20 minutes over low heat.
Once the potatoes are cooked, make a smooth puree, mixing them with butter and olive oil until consistently smooth.
In a large cookie cutter, place an apple layer, a layer of sausage and a potato layer. Finish with a few sprigs of rosemary.
Serve with a Saint-Emilion Grand Cru wine.
Gault et Millau a développé cette recette pour le Conseil Interprofessionnel du Vin de Bordeaux (CIVB)