BLACKCURRANT PANNA COTTA VERRINES

THESE PANNA COTTA VERRINES MAKE FOR A VERY INDULGENT DESSERT WHICH IS EASY TO PREPARE.

Dessert
ingredients
FOR THE MIXTURE:
• 50 cl liquid cream
• 50 g caster sugar
• 3 sheets of gelatine
• 1 vanilla bean
FOR THE COULIS:
• 200 g blackcurrant
• 100 g caster sugar
• 10 cl of water
To go with my dish
Choose a Saint-Émilion wine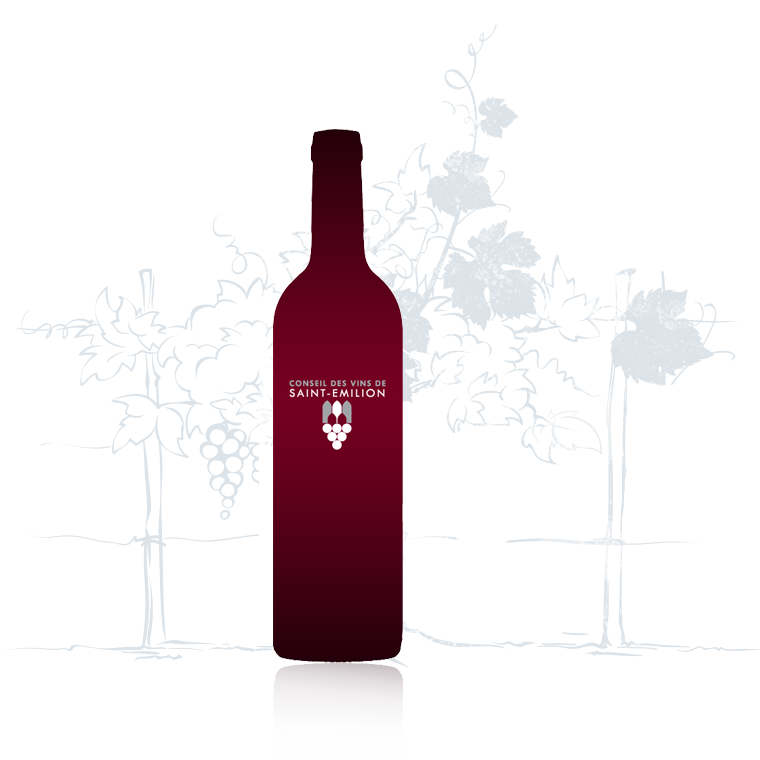 preparation
THE MIXTURE:
1. Simmer the liquid cream, sugar and the vanilla pod in a saucepan. Remove the pan from the heat at the start of boiling.
2. Add the 3 sheets of gelatine previously soaked in cold water. Mix.
3. Pour the desired amount into the verrines.
4. Allow to cool for a few hours.
THE COULIS:
1. Place the sugar and 10 cl of water in a saucepan, stir until it becomes thick.
2. Add the blackcurrant, leave to cook, while mixing.
3. Pass through a cheesecloth to obtain a smooth coulis.
DRESSING:
1. Pour the coulis over the cooled panna cotta and serve cold.
2. Add a personal touch: a walnut on the top, a whole fruit, some almonds …