AN INDULGENT DESSERT RECIPE WHICH FRUITY FLAVORS RESONATE WITH THOSE OF THE SAINT-EMILION WINES.

Dessert
ingredients
FOR THE DOUGH :
180 g flour
120 g cold butter, diced
55 g icing sugar
1 tablespoon lemon
FOR THE FILLING :
475 g of garden blueberries
1 egg white
35 g icing sugar
½ tablespoon grated lemon zest
1 pinch ground cinnamon
To go with my dish
Choose a Saint-Émilion wine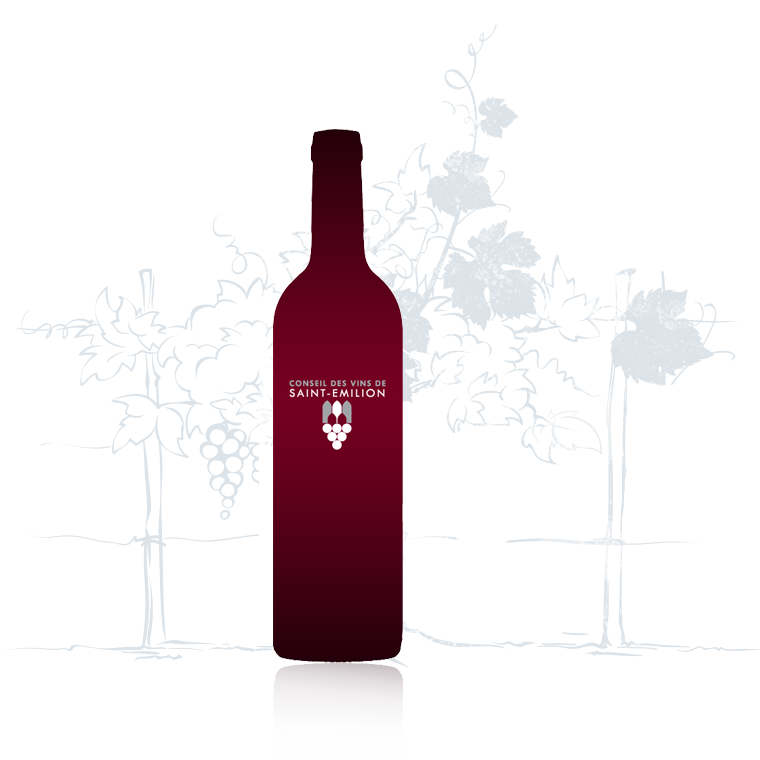 preparation
1. Preheat the oven to 180 °C or gas mark 6.
2. To prepare the dough, first add the flour and icing sugar in a large bowl. Gradually stir in the butter with your hands until you get crumbs. Make a well and add the lemon juice. Mix again by hand to obtain a coarse sand.
3. Form a ball with the dough and place it on a sheet of parchment paper. Spread using a roll to form a 30 cm diameter disc. Cover with plastic wrap and refrigerate for about ten minutes.
4. Meanwhile, prepare the blueberries. Put them in a bowl with the lemon zest, cinnamon and icing sugar. Mix without damaging the fruit. Remove the dough from the fridge, remove the cling film and place on a baking tray without removing the parchment paper.
5. Baste the dough with the egg white using a brush, starting from the center and about 25 centimeters in diameter. Pour the mixture containing blueberries and spread. Fold the edges of the dough over about 5 centimeters.
6. Bake for 30 minutes. Sprinkle with icing sugar before serving it hot.
Enjoy!