BRETON LOBSTER SPRING ROLLS

A ROYAL RECIPE TO ACCOMPANY A GLASS OF SAINT-EMILION WINE.


Starter
ingredients
1 Breton lobster about 1.2 kg
8 rice cakes
150 grams of Greek yoghurt
60 grams of rice vermicelli
1 carrot
1 Chinese cabbage
Rice vinegar
Sea salt
Basil
Fresh mint
½ pink grapefruit
To go with my dish
Choose a Saint-Émilion wine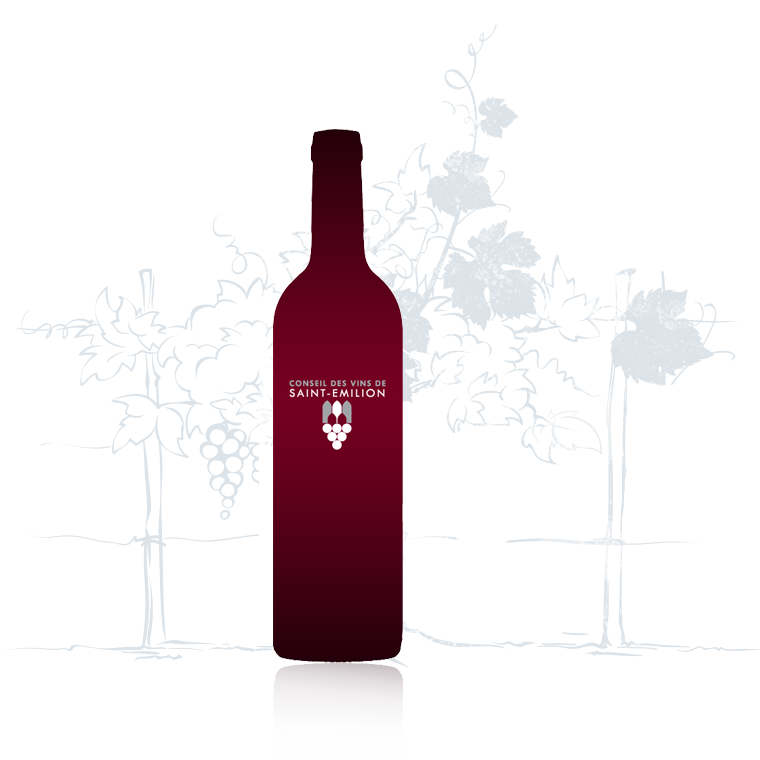 preparation
In a large pot, boil salted water (1 teaspoon coarse salt per liter of water) and immerse the lobster head first. When the water comes to a boil, allow 22 minutes of cooking.
Drain the lobster and remove the flesh. Keep aside.
In a bowl, mix the squeezed grapefruit juice, a tablespoon of vinegar, yoghurt and two pinches of mint and chopped basil.
Grate the carrot, chop two cabbage leaves, mix with some of the sauce and keep it aside in the fridge.
In the boiled salted water pot, pour rice vermicelli. Turn off the heat and cover for 5 minutes. Rinse the noodles with cold water and drain.
Place all your ingredients handy. Divide the lobster meat into eight portions.
Rehydrate the rice paper in a large bowl of warm water until it is flexible enough to be rolled.
On a dry cloth, remove the rice cake and garnish it with the ingredients.
Fold the ends of the slab inward and roll. Repeat these steps.