CARROT CAKE WITH A ROYAL ICING

AND WHY NOT A CARROT CAKE FOR THE HOLIDAYS?

Dessert
ingredients
CARROT CAKE :
 110 g soft butter
225 g caster sugar
3 eggs
250 g of flour
1 teaspoon baking powder
125 g natural yoghurt
350 g carrot
½ teaspoon nutmeg
ROYAL ICING:
250 g icing sugar

1 egg white
1/2 lemon
To go with my dish
Choose a Saint-Émilion wine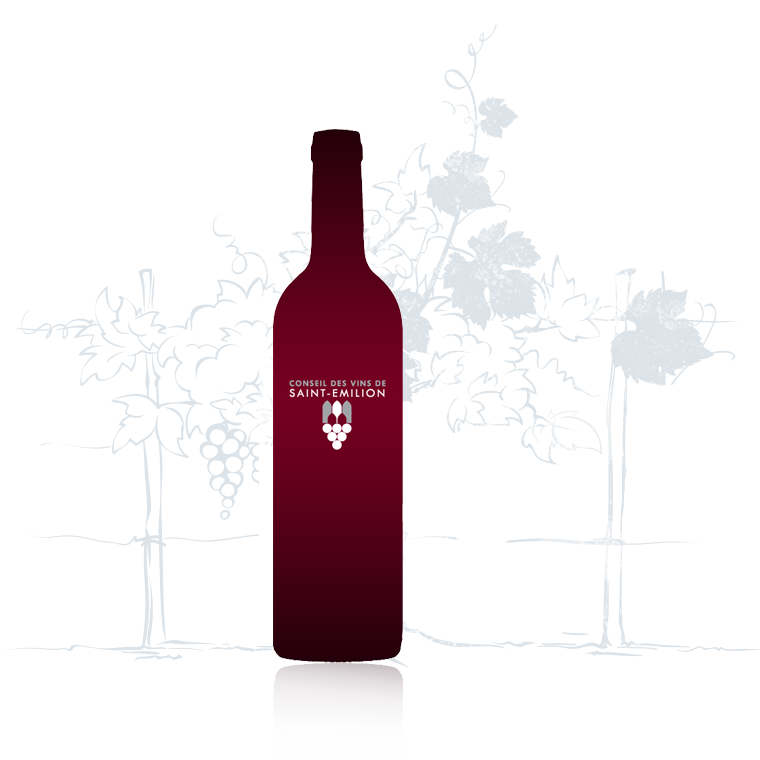 preparation
THE CARROT CAKE :
Preheat oven to 180 ° C (gas mark 6).
Start with carrots. Two options are available for you: either you grate and keep them or you cut small cubes and you blanch them in a pan of water. They will continue to cook in the oven. Keep them aside.
Mix the butter and sugar until smooth.
Add the eggs one by one and beat them.
Add the flour, salt, baking powder and nutmeg.
Add the yoghurt gradually stirring continuously and add carrots.
Grease and flour lightly  the mold or cover your dish with a sheet of parchment paper and pour the preparation.
Bake for 1 hour at 170 ° C (thermostat 5/6).
Prick with a knife to check if the cake is cooked. If the paste remains stuck,  you must let it cook a little longer. Repeat until the knife comes out smooth.
Remove the carrot cake from the oven. Let cool for 10 minutes and remove it from the mold. Keep it aside.
ICING:
In a bowl pour the icing sugar, add the egg white. Whisk until a smooth paste.
Squeeze the lemon half to incorporate its juice and mix well.
If the icing is too thick, add a little more lemon juice.
Apply the icing immediately on the cooled cake with a spatula. Spread evenly.
Allow the icing for at least half an hour.
DRESSAGE:
Add Christmas decorations: chocolate chips, beads or edible glitter and if you like some grated carrots.