CHEESECAKE WITH BERRY COULIS

THE CHEESECAKE IS A PARTICULARLY GOURMET DESSERT.

Dessert
ingredients
FOR THE CRUST:
250 g of crushed or flakes of spéculoos
125 g butter
FOR THE UNIT:
500 g of natural yoghurt
150 g caster sugar
2 tablespoons flour
3 farm eggs
25 cl cream
FOR THE SAUCE:
100 g of sugar
10 cl water
200 g berries
UTENSILS:
Bottomless mold (in circle) of 23 cm diameter
Cooking fat spray or parchment paper
To go with my dish
Choose a Saint-Émilion wine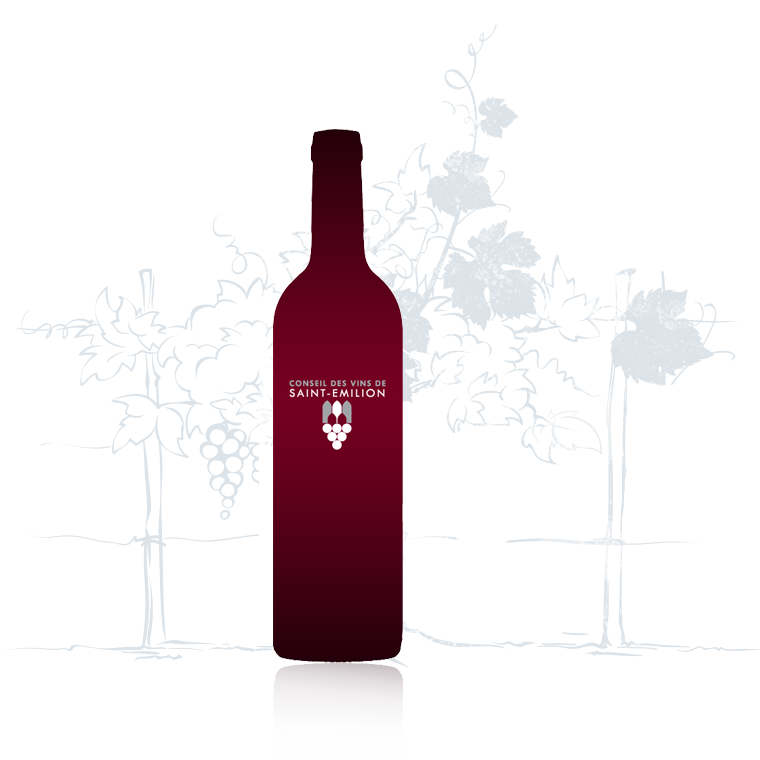 preparation
THE CRUST:
Place a baking sheet on your work surface. Grease the plate, place the bottomless mold on the greasy area. Keep aside.
Preheat the oven to 180 ° C.
In a saucepan, melt the butter and mix with the crushed spéculoos biscuit arranged in a bowl.
Mix to make a thick paste.
Line the bottom of the mold with the preparation. Keep aside.
THE UNIT:
Preheat oven to 180 ° C (gas mark 6).
Mix the natural yoghurt with sugar. Add the flour and the eggs one by one.
Once you have the batter, add the cream and mix.
Pour the mixture into the mold on the crust.
Bake for 55 minutes.
Remove from the oven and let cool 15 minutes, then unmold using a spatula.
THE COULIS:
Put the sugar and water in a saucepan, stir over low heat until the mixture becomes thick.
Add the berries, cook for a few minutes mixing.
Pass through a seive to obtain a smooth coulis. Keep aside.
DRESSAGE :
Place a piece of the cheesecake on a plate, draw patterns with the coulis on the plate and / or on the cheesecake.
  You can also present the whole cheesecake, topped with the coulis.
 Or, vary the presenation by drawing patterns on the cheesecake and serve the remaining sauce in glass jars.
Bon apetit!