CHOCOLATE-COFFEE MELTING HEART

THE HIGH COCOA DARK CHOCOLATE AND RED WINE ARE MADE FOR EACH OTHER.

Dessert
ingredients
120g of dark chocolate and 50g
100g of butter
3 eggs
50g of flour
75g of sugar
1 strong espresso
To go with my dish
Choose a Saint-Émilion wine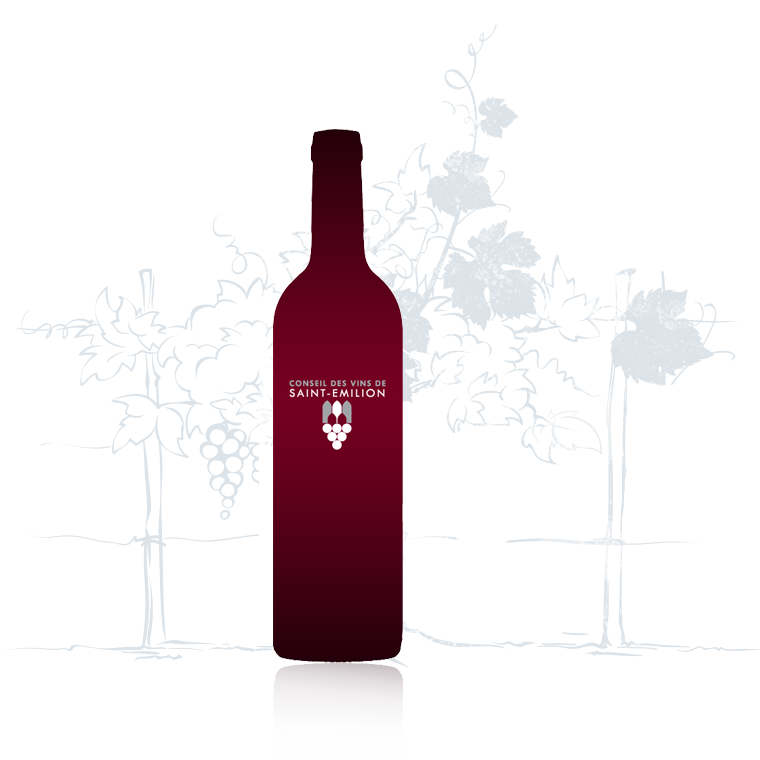 preparation
Preheat the oven to 180 ° C.
Melt 100g of chocolate with the butter. Add the sugar, flour, eggs and mix the ingredients well. Keep aside.
Melt the remaining chocolate in the hot coffee. Leave to cool.
Fill the ice cube tray with the chocolate-coffee mixture and leave in the freezer for about 20 minutes.
In individual molds, pour the melted chocolate to about 1/3 of the height. Place a choco-coffee ice in the center and then complete the rest of the first preparation.
Bake for 10 to 15 minutes: the tip of a knife should be able to go through the ice, which should have melted.

It's ready!
Enjoy these melting hearts with a Saint-Emilion appellations wine.
Gault et Millau created this recipe for the Conseil Interprofessionnel du Vin de Bordeaux (CIVB)