DELICIOUS CHOCOLATE FONDANT WITH MANGO COULIS

ADD TO THIS AN EXOTIC MANGO COULIS AND YOU WILL DELIGHT YOUR TASTE BUDS...

Dessert
ingredients
200 g dark chocolate
150 g soft butter
150 g caster sugar
50 g flour
3 farm eggs
MANGO COULIS: INGREDIENTS / FOR ABOUT 15 CL:
500 g mango
2 tablespoons caster sugar
A few drops of lemon juice
2 tablespoons of water
To go with my dish
Choose a Saint-Émilion wine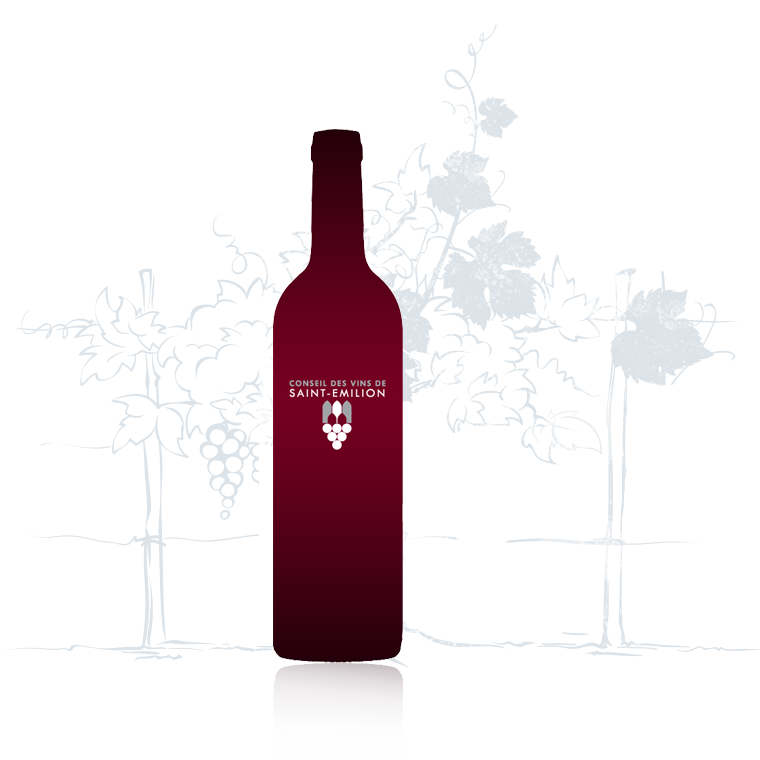 preparation
PREPARATION:
Soften the butter by leaving it out of the refrigerator or put it in the microwave for 10 seconds.
Break the chocolate into pieces in a pan and add 3 tablespoons of water. Melt the mix on medium heat in a bain-marie.
In a large bowl, knead the soft butter with a wooden spoon. Add the sugar and keep stirring until the mix becomes light and unctuous. Add the eggs one by one, alternating with the flour.
Add the melted chocolate to this mix, stirring with a spoon.
Cook in a buttered dish in an oven, preheated at 150 °C for 25 to 30 minutes.
MANGO COULIS :
Peel the mangos and remove their stones.
Cut them into pieces and place them in a bowl then add sugar and the juice of a lemon.
Mix until you obtain a very fine mash.
Add some water to make the coulis more fluid and keep in the refrigerator.
Serve your fondant well warm and pour some cool mango coulis on top. Enjoy with a glass of Saint-Emilion!