DELICIOUS STEAK WITH MUSHROOM SAUCE AND BELGIAN FRIES

THE TRADITIONAL STEAK TASTES EVEN BETTER WITH A DELICIOUS MUSHROOM SAUCE.

Main course
ingredients
4 steaks
250 g button mushrooms
15 cl single cream
1 tea spoon of beef stock
750 g to 1 kg Bintje potatoes
Cooking fat: beef fat
To go with my dish
Choose a Saint-Émilion wine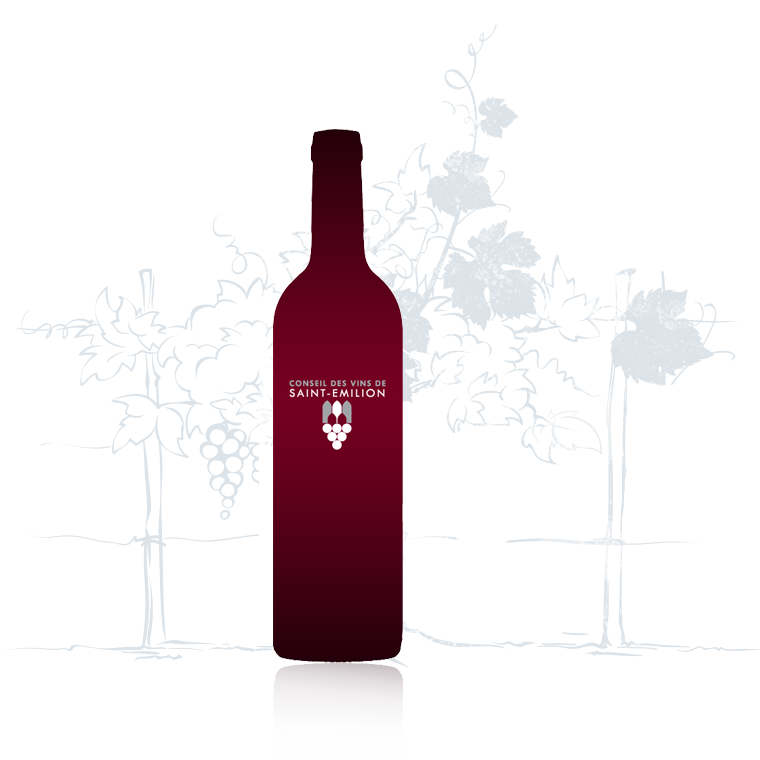 preparation
THE STEAK AND ITS SAUCE :
Wash, dry and finely chop the mushrooms.
Fry them in a hot pan with a bit of oil for 5 minutes.
Pour the cream and the beef stock. Add salt and pepper.
Cook the steaks in a pan according to your taste (rare, medium-rare, well done).
BELGIAN FRIES 
Peel and chop the potatoes into fries. Wash them with a kitchen cloth to remove the starch.
Pre-cook the fries by dipping them in the cooking fat for 6 minutes at 130 °C – 140 °C. Leave to rest for 10 minutes.
Then, cook the fries for about 2 minutes at 165 °C – 170 °C.
Drain them by shaking them and add salt to your taste.
Serve your delicious steak topped with mushroom sauce and your Belgian fries. Enjoy.