DUCK BREAST WITH GREEN PEPPER SAUCE

A FRAGRANT DUCK WITH AN ELEGANT AND VELVETY SAINT-EMILION WINE?

Main course
ingredients
1 large IGP Southwest duck
1 tablespoon chicken stock soup
10 cl single cream
1 fresh orange
1 pinch of green peppercorns
Sea salt
Freshly ground pepper
To go with my dish
Choose a Saint-Émilion wine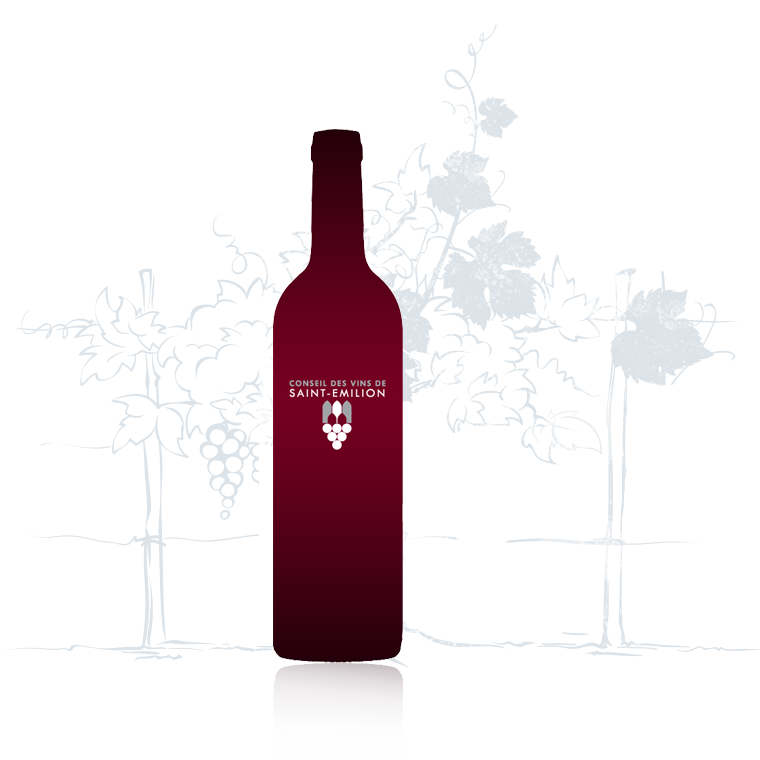 preparation
Score the skin of the duck breast, season it with salt and pepper on the meat side, place the meat skin side to cook.
Drain the fat, reduce the heat, and cook the other side of the breast for a few minutes, depending on whether you prefer the duck pink, medium or well done.
Deglaze the pan with the pressed orange juice add the chicken stock, cream and peppercorns.
Cut the duck into thin slices, pour the sauce on top.
Let stand a few minutes. Serve with sautéed spinach.