DUCK BREAST WITH HONEY AND SPICES

CHOOSE A SAINT-EMILION WINE THAT IS RATHER ROBUST, WHICH WILL RESPOND TO THE SOFTNESS OF THE DUCK

Main course
ingredients
2 medium-sized duck breasts
6 teaspoons of acacia honey
4 tablespoons of raspberry vinegar
1 teaspoon of cinnamon
1 teaspoon of cumin
1 teaspoon of coriander
1 pinch of Sichuan pepper
To go with my dish
Choose a Saint-Émilion wine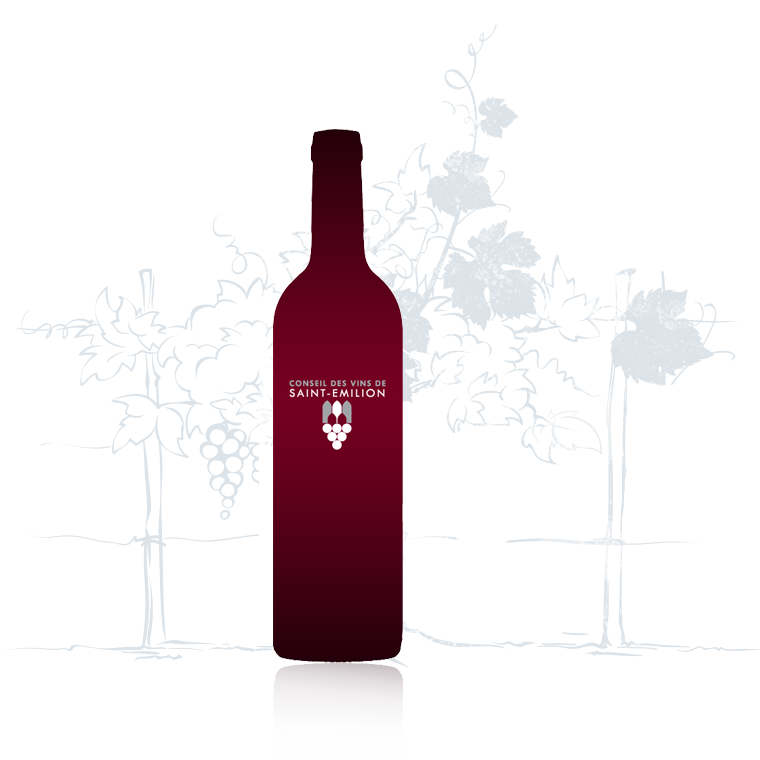 preparation
In a bowl, mix and crush the spices.
In a hot pan, heat the honey for two minutes. Be careful not to burn it. Add the raspberry vinegar. Mix and add the spices. Let it reduce.
In a casserole, place the previously scored and salted duck breasts.
On the meat, add the honey sauce and spices.
Leave them to cook, without turning the meat to 220 ° C for 10 minutes. Turn the duck breasts for two minutes of additional cooking.
Serve with mashed sweet potatoes. Enjoy your meal!