DUCK FILETS CARAMELIZED IN BALSAMIC VINEGAR

WHEN A WINE MEETS ANOTHER LOCAL PRODUCE, IT'S ALWAYS A PERFECT PAIRING!

Main course
ingredients
400 grams of South-west duck filets
3 table spoons of balsamic vinegar
4 large table spoons of crème fraîche
2 table spoons of sugar
Salt and mill pepper
Olive oil
Zest of an orange
To go with my dish
Choose a Saint-Émilion wine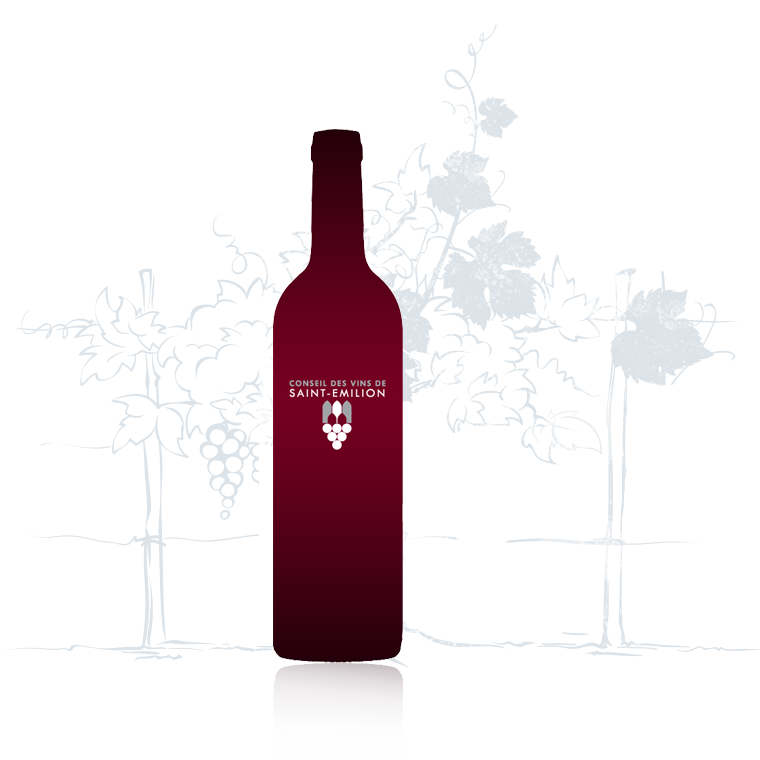 preparation
Fry the duck filets on both sides in a slightly oiled pan. Add salt and pepper according to your taste then keep warm (in the oven, covered with some foil).
In the pan, deglaze the balsamic vinegar, the cream and the sugar. Allow the sauce to thicken on low heat.
Add the duck filets in for a bit so that they can soak the sauce in.
Serve the duck filets covered in sauce and sprinkle with some orange zest.
To be served with fresh pasta or homemade mash.