DUCK THIGHS BRAISED IN BLACKCURRANT LIQUEUR AND PEARS

A GREAT OPPORTUNITY TO TASTE A RED WINE FROM THE PUISSEGUIN SAINT-EMILION APPELLATION!

Main course
ingredients
6 duck thighs
3 big shallots
30cl of blackcurrant liqueur
2 big carrots
70cl of red wine
3 Conference pears
50cl chicken stock
50g of butter
Salt and pepper
To go with my dish
Choose a Saint-Émilion wine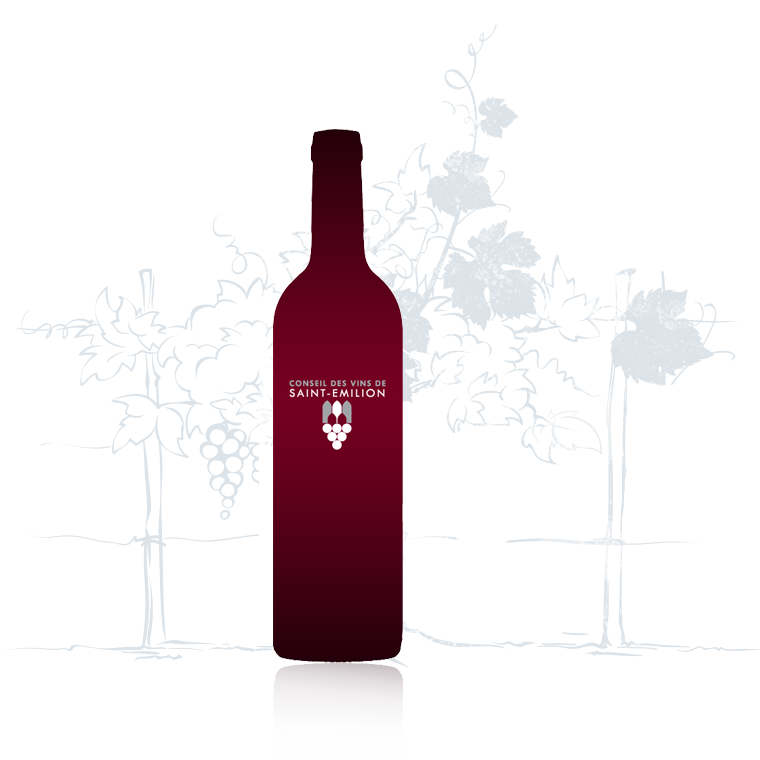 preparation
Chop the shallots and carrots. In a casserole, place the duck thighs and fry both sides.
Remove the thighs and 2/3 of the fat from the pan. Add the shallots and carrots and let them soften for 5 minutes.
Put the duck thighs back in the pan and add 20cl of blackcurrant liqueur, red wine and chicken stock. Let it simmer for 2 hours on low heat.
Peel the pears and cut lengthwise into 4 pieces. Remove the middle part and let them brown in a pan with butter; Pour the rest of the blackcurrant liqueur.
Add the pears to the duck thighs and simmer again for 30 minutes.
Season with salt and pepper, as desired. Carefully place a thigh and some pears on a plate.
Serve it hot with a glass of Puisseguin Saint-Emilion wine!
Gault et Millau created this recipe for the Conseil Interprofessionnel du Vin de Bordeaux (CIVB)