FRESH BAGEL, SALMON AND GOAT'S CHEESE

TO GO WITH THIS BAGEL, CHOOSE A YOUNG AND FRUITY SAINT-EMILION WINE

Main course
ingredients
2 organic bagels sliced in two
150g organic smoked salmon
two large tablespoons of spreadable cream cheese
two goat cheeses, such as Cabécou of Périgord
1 thinly sliced apple
chopped capers
1 large red onion, chopped
Espelette chillies
1 lettuce
To go with my dish
Choose a Saint-Émilion wine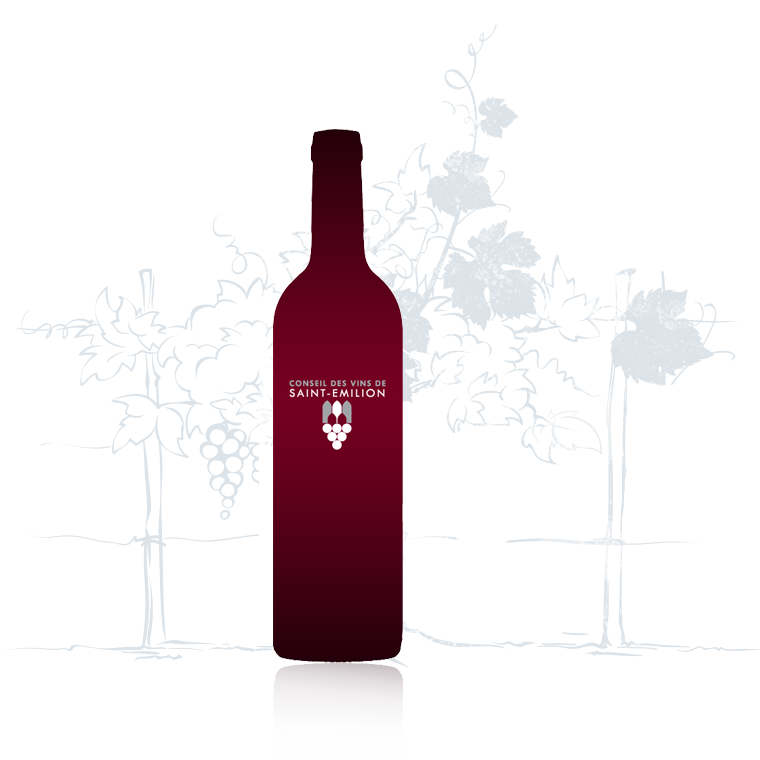 preparation
In a bowl, mix the two cheese, capers and add pepper.
Put the bagels in the oven for two minutes.
Spread the cheese mix on each half of the bagel.
On one half of the bagel, put some apple slices and smoked organic salmon.
Sprinkle with onion, Espelette chillies and close the sandwich with the other half of bagel.
Serve with good crisp lettuce, drizzled with balsamic cream.
Enjoy your meal!