FRESH MANGO AND PRAWN SALAD

THIS IS A GOURMET AND FRESH SALAD TO TASTE ON A BEAUTIFUL SUMMER DAY

Starter
ingredients
15 raw prawns
1 mango
½ red pepper
1 avocado
1 lettuce
Fresh chives
Parsley
Fish sauce
Olive oil
Balsamic vinegar
Sweet soy sauce
Salt and pepper
To go with my dish
Choose a Saint-Émilion wine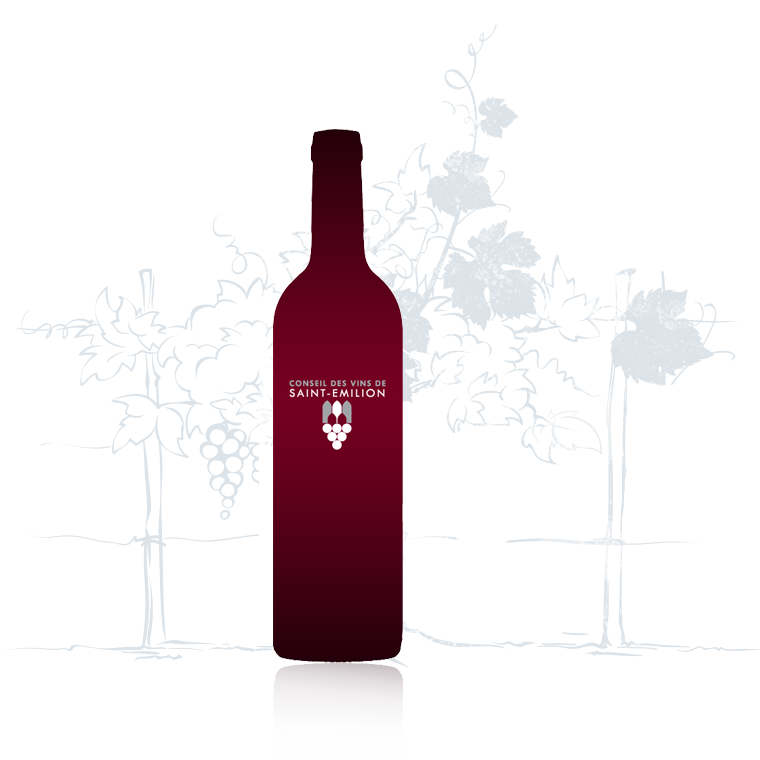 preparation
In a hot pan, sauté the prawns in a little olive oil for 3 minutes on each side.
Peel the mango and avocado and cut them into cubes. Cut the red pepper into small cubes.
In a bowl, mix the olive oil, balsamic vinegar, fish sauce, soysauce and chopped fresh chives. Season according to your taste, using olive oil as a base. Season it with salt and pepper.
In two plates garnished with lettuce, arrange the mango, avocado, red pepper and fried prawns. Drizzle the sauce. Add parsley for decoration. It's ready!