FRUITY TART WITH STRAWBERRIES AND RHUBARB

FEEL LIKE FRUIT FLAVORED SUMMER DESSERT?

Dessert
150 min.
Preparation time
ingredients
FOR THE DOUGH:
250 grams of flour
120 grams of soft butter
45 grams unrefined sugar
A pinch of salt
1 egg yolk
5 cl water
FOR THE FILLING:
250 grams of rhubarb
500 grams of strawberries
25 grams of sugar
Whipped Cream
To go with my dish
Choose a Saint-Émilion wine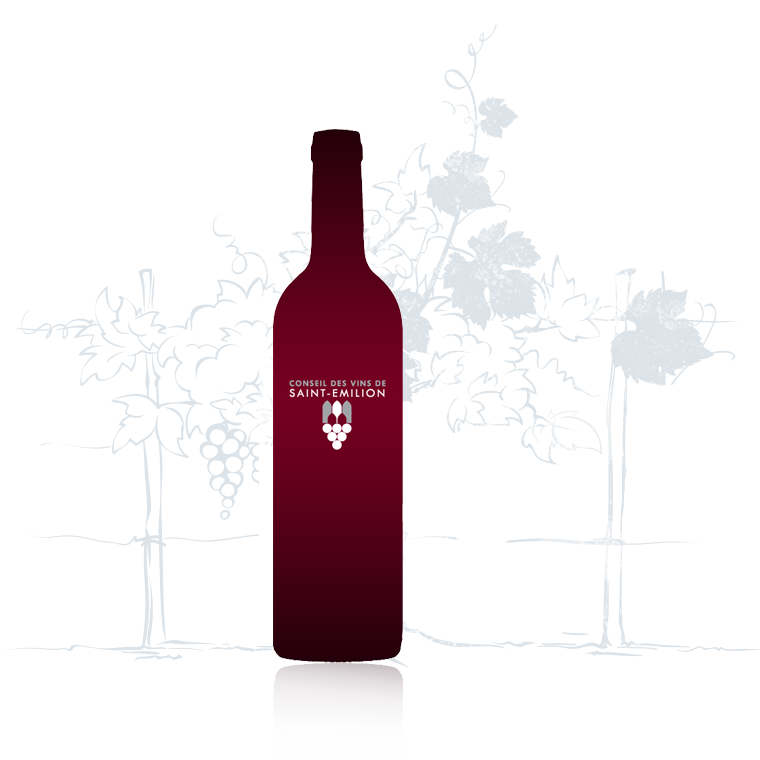 preparation
FOR THE DOUGH:
Mix the flourand salt ina bowl.
Add the soft butterand knead the dough until it issmooth.Then rub the mixture with your hands.
Add the egg yolk and water,then form a ball with the dough and press it down before reforming it, 3 to 4 times.
Roll out the dough. Place it in the pie plate on a baking paper.
Prick with a fork and keep aside in refrigerator.
FOR THE TART:
Peel the rhubarband cutinto 2cm pieces.Place the rhubarb in a bowl,sprinkle with sugar and marinate for 45 minutes-1 hour.
In a saucepan, add the rhubarb and some of its water.Cook overlow heat for 30 minutes, stirring regularly.Add just the sweetness.Keep aside.
Preheat the oven to180 ° C.Cover your dough with parchment paper and place baking marbles or dried beans over the tart.
Bake the dough for 20-25 minutes.Make sure the bottom is cooked.
Remove the marbles. Let the dough cool down.Arrange the rhubarb compote followed by strawberries cut in half. Serve with a touch of whipped cream.