GOAT'S CHEESE AND CONFIT ONION TART
ENJOY IT WITH A GLASS OF WINE FROM SAINT EMILION APPELLATIONS!

Main course
ingredients
1kg of onions
200g of fresh goat's cheese
60g of pine nuts
100g of raisins
Juice of 1 lemon
1 pastry
Olive oil
Salt and pepper
To go with my dish
Choose a Saint-Émilion wine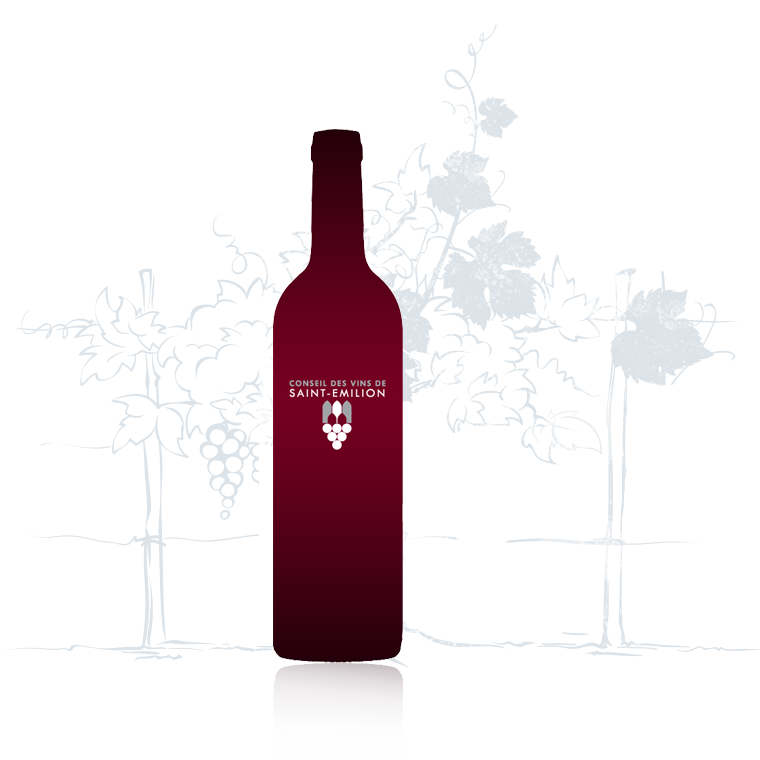 preparation
Chop 1kg of onions and fry them in olive oil until they are light brown.
Let it stew over low heat for 30 minutes. Add the lemon juice and raisins. Season with salt and pepper to your liking.
Roll out the pastry and pour the melted onions. Arrange the pieces of goat cheese on the onions. Add the pine nuts.
Cook in the oven for 40 minutes at 170 C.
Gault et Millau a développé cette recette pour le Conseil Interprofessionnel du Vin de Bordeaux (CIVB)