GUINEA FOWL STUFFED WITH APPLE

WANT A CHANGE? TRY GUINEA FOWL.

Main course
ingredients
A free range guinea fowl of 1.5 kg (with the liver)
250 g sausage meat
1 Belchard or Reinette apple
1 garlic clove
1 shallot
1 egg
2 large slices of stale bread
40 cl milk
5 cl Porto
Parsley
Oil
Salt and pepper  (from a mill)
Kitchen string
To go with my dish
Choose a Saint-Émilion wine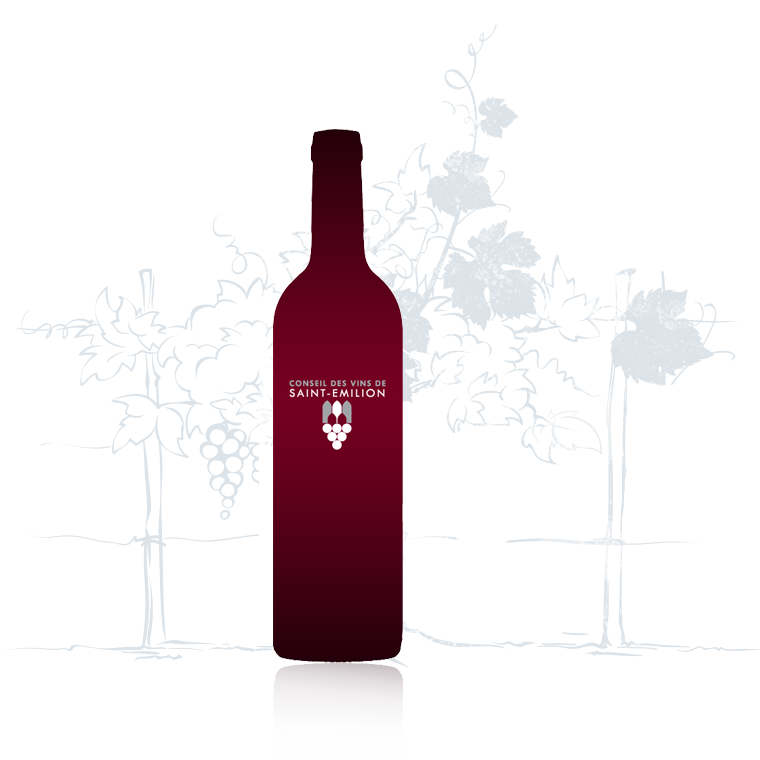 preparation
Soak the bread in milk.
Chop the garlic, shallot and the parsley. Peel the apple and cut it into small pieces.
Mix the liver of the guinea fowl.
In a large bowl, mix well the sausage meat, garlic and the shallot. Add the liver, parsley and Porto.
Combine the egg. Add salt and pepper and mix
Preheat the oven to 180 ° C.
Slide the stuffing into the guinea fowl and close with kitchen string.
Place the bird in a dish with a little oil and bake for 1 hour 30 minutes, basting regularly (every 15 minutes) with the cooking juices.
Remove from the oven. For a succulent bird, let stand 10 minutes in the juice before serving.