JERUSALEM ARTICHOKE VELOUTÉ WITH BACON & A PARMESAN TILE

SERVE IT HOT WITH A GLASS OF SAINT-EMILION WINE!

Starter
ingredients
500g of Jerusalem artichoke
1 carrot
10 slices of bacon cut into dice
150g of Parmesan
Some salty butter
1 stock cube
Parsley, curry powder, salt and pepper
To go with my dish
Choose a Saint-Émilion wine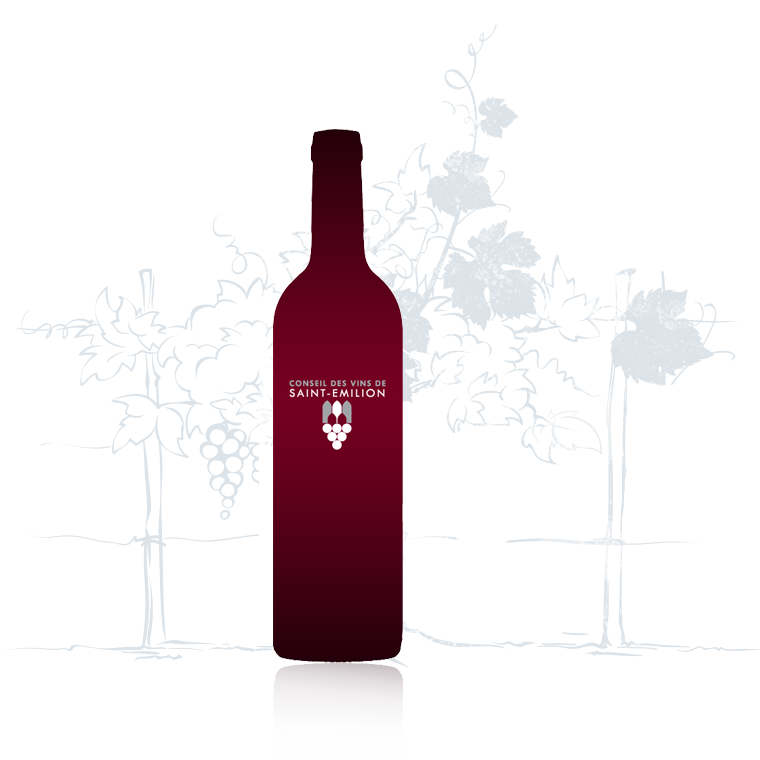 preparation
Fry the bacon in a pan for 10 minutes (without salt or pepper). Keep aside.
Put the carrots and Jerusalem artichokes, peeled and cut into chunks, covered in water to boil .
Add some salt, pepper, 3 pinches of curry powder and the stock cube. Cook for 30 minutes.
Drain the cooked vegetables. Mix everything. Put the mixture into a verrine. Add pieces of chopped bacon into the velouté. Grate the Parmesan.
On a greaseproof paper, place a few small piles of Parmesan. Place it in a 180 C preheated oven for 3 minutes. Leave to cool. Place the tile on the preparation.
Gault et Millau created this recipe for the Conseil Interprofessionnel du Vin de Bordeaux (CIVB)