LANGOUSTINE PASTRY PARCELS

LANGOUSTINE IS THE MOST DISTINGUISHED AND APPRECIATED CRUSTACEAN DURING THE END-OF-THE-YEAR HOLIDAYS.

Starter
ingredients
• 16 langoustines
• 1 big yellow Poitou leek
• 2 sand-grown carrots
• 2 yellow turnips
• 1 zucchini (courgette)
• 1 glass of dry white wine
• ½ g of Bordeaux saffron, in filaments
• Olive oil
• 50 g of butter
• 50 g of flour
• 1 bouquet garni
• 4 pastry sheets
• Turmeric
• Chive sprigs
• Salt, pepper
To go with my dish
Choose a Saint-Émilion wine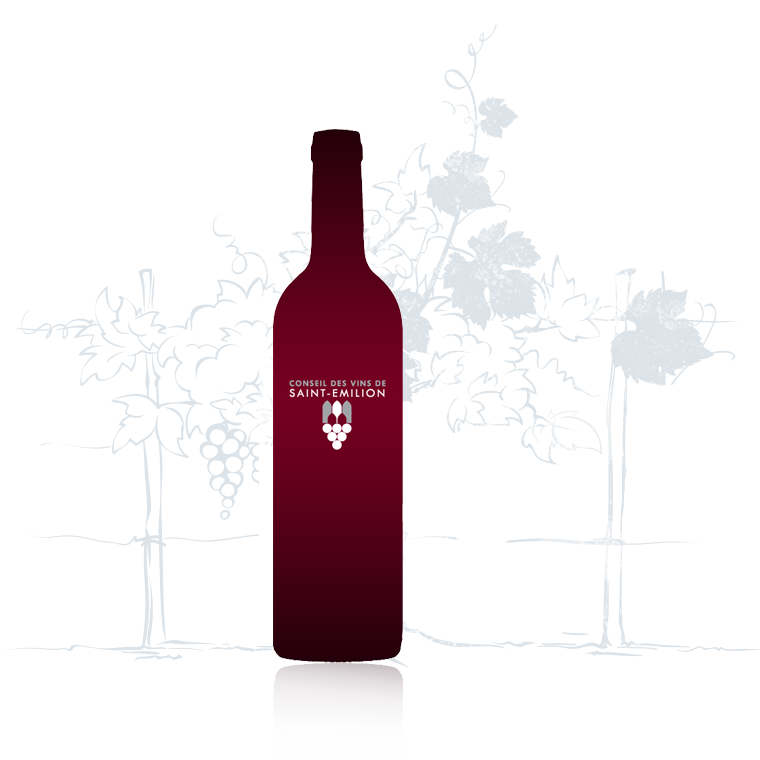 preparation
Take the heads off half of the langoustines and keep the heads aside.
In a pan, fry ¼ of the carrots, half of the leek, and the langoustine heads, previously crushed with a little olive oil in a mortar.
Add ½ liter of water, 1 glass of dry white wine, let it boil for an hour. Drain and keep aside. There must be 30 cl of broth left (white liquid for the preparation of the creamy sauce).
In a stew pot, prepare a stock with the bouquet garni, salt and pepper (for 500 g of langoustines, you will need 2 liters of water and 60 g of salt). Bring to a boil, then immerse the langoustines in boiling water. When the water boils again, cook for 2 minutes. Remove them delicately using a skimmer, then put them to drain on a cloth. When they are lukewarm, peel them.
Cut the vegetables in julienne, cook them over steam. Drain them carefully so there is no water in the parcel.
Preheat your oven to 180 °.
In a saucepan, make a roux by mixing flour and butter (the roux is always made of as much butter as flour). Slowly add 30 cl of sauce, then add the Bordeaux saffron and turmeric. Leave to simmer 5 to 10 minutes.
Fill the pastry sheets with a layer of vegetables then langoustines.
Close the parcels with a long sprig of chive. For this, blanche the sprigs of chives, one minute in boiling water, to make them stronger.
Bake for 10 minutes.
Dress a plate by placing the saffron stock next to the parcel.
Bon appétit and happy holidays !