MARINATED CHICKEN, PINK GRAPEFRUIT, AVOCADO, SHRIMP AND GRANNY APPLE SALAD

WHAT BETTER THAN A BEAUTIFUL AND TASTY SALAD TO BRING FRESHNESS TO THE MEAL?

Main course
ingredients
Marinade:
• 4 South-West Chicken Breasts
• 2 tbsp lemon juice
• 1 tbsp honey
• 2 tbsp soy sauce
• 2 tbsp olive oil
Salad:
• 1 pink grapefruit
• 2 avocados
• chive
• 75 g. of watercress and rocket mix
• 12 Red Label pink prawns
• 1 granny apple
Vinaigrette:
• 1 tbsp Dijon mustard
• 2 tbsp grapefruit juice
• Fleur de sel
• 2 tbsp olive oil
To go with my dish
Choose a Saint-Émilion wine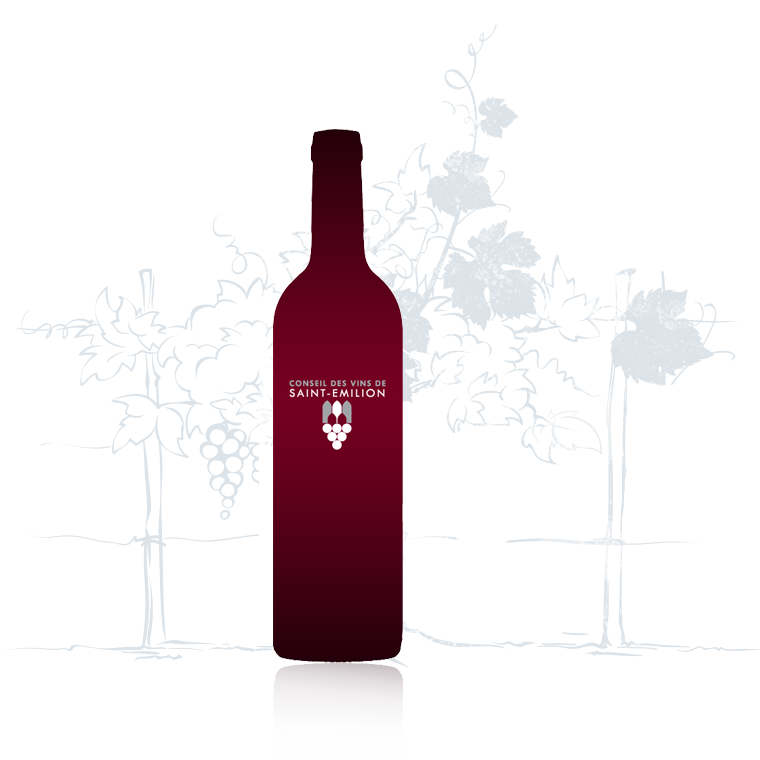 preparation
PREPARATION:
1. Cut the chicken breasts into generous pieces.
2. Mix the lemon juice, honey, soy sauce and olive oil in a bowl.
3. Mix in the chicken and refrigerate for at least 2 hours.
4. Wash the watercress and the rocket. Keep in the fridge.
5. Peel the pink grapefruit over a container to collect the juice (i.e. cut the skin of the grapefruit so that the flesh appears). With the help of a knife, separate the quarters without damaging them. Keep the juice for the vinaigrette.
6. Keep the cut quarters in the fridge.
7. Cook the marinated chicken in a frying pan over low heat without adding fat. Brown the pieces. Remove from heat.
8. Cut the avocado into thin slices, chop the chives, cut the apple into small pieces.
9. Shell the prawns and cut into cubes.
PRESENTATION:
1. Garnish the plates with watercress and rocket. Place the prawns, grapefruit segments, avocado slices and chicken pieces.
2. Add a few pieces of granny apples.
3. Sprinkle with chives and season to taste.
In a separate container, prepare the vinaigrette by incorporating the grapefruit juice, and let your guests season to their liking.
Enjoy! To be served with a Saint-Emilion appellations wine.