Main course
ingredients
1 small jalapeno pepper
1 orange
3 limes
250 grams of desalted cod
100 ml cream
2 large tomatoes
Freshly ground pepper
Sea salt
1/2 cup cornmeal
4 corn tortillas
Olive oil
To go with my dish
Choose a Saint-Émilion wine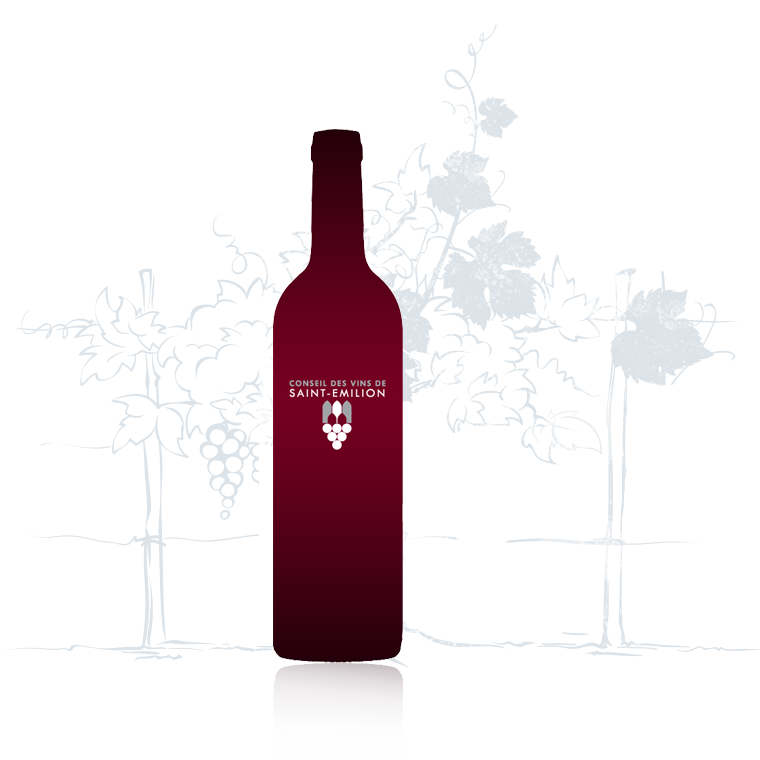 preparation
Chop the pepper into small pieces. In a saucepan, over low heat, mix with the juice of an orange and a lime until it becomes a purée.
Cut the cod into sticks. Coat them with the preparation. Let marinate for 30 minutes.
Meanwhile, in a bowl mix the cream with the squeezed juice of two limes. Season it.
Cut the tomatoes into small pieces. Season it.
Coat the fish with cornmeal before frying in a pan.
Pass the tortillas in a pan to warm.
Fill the tortillas and enjoy it warm.