THIS IS NOT ONLY A CLASSIC PAIRING BUT ALSO A LOT MORE PLEASING WITH SAINT-EMILION WINE.

Main course
ingredients
3 duck breasts
2 oranges
300g of mushrooms (Porcini mushrooms, Hedgehog mushrooms, Girolles…)
Olive oil
1 tablespoon of honey
25g of butter
Salt and 5 berry peppercorn mix
To go with my dish
Choose a Saint-Émilion wine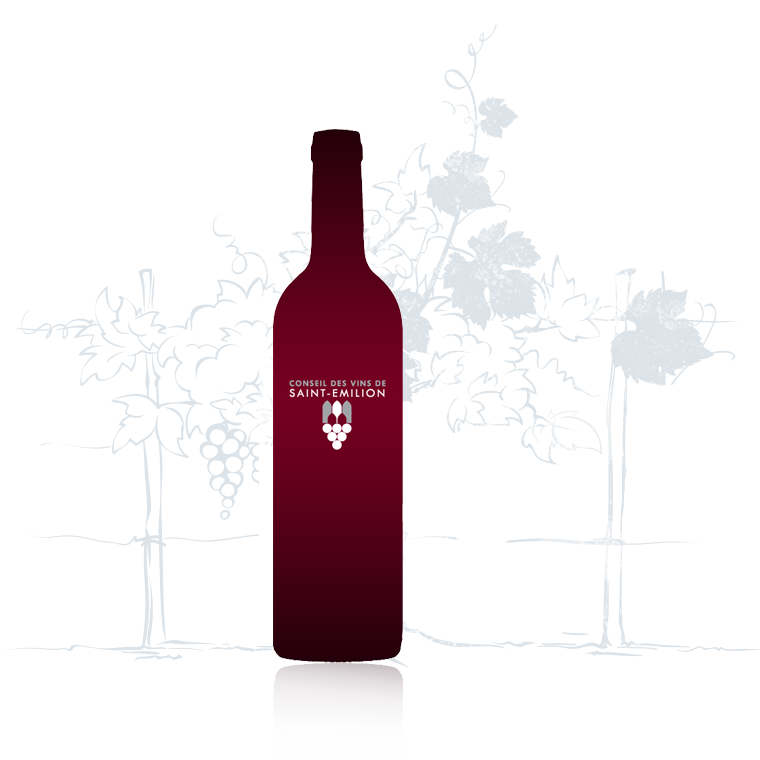 preparation
Score the duck skin. Fry the duck breasts in a pan over high heat in olive oil.
Finish cooking them in the oven for 10 minutes at 180 ° C. Keep warm.
Peel the oranges, remove the white skin and cut the flesh into cubes, leave some segments aside.
Clean the mushrooms and cut them in regular 5mm slices.
In the same pan used to cook the duck, fry the mushrooms. When golden, add the orange pieces and the honey, let it simmer for 10 minutes. Season with salt and pepper.
Cut the duck breast into slices. Drizzle with the juice from the pan. Finish the dish by decorating the plate with the remaining orange segments.
This popular Southwest dish goes naturally well with Saint-Emilion wine making it a powerful and generous pairing.
Gault et Millau created this recipe for the Conseil Interprofessionnel du Vin de Bordeaux (CIVB)