PEAR, SPECULOS AND MASCARPONE VERRINES

CHIC AND REFINED, SWEET VERRINES ARE THE GOURMET SOLUTION TO PERFECTLY END A CHRISTMAS OR NEW YEAR MEAL !

Dessert
ingredients
• 6 ripe pears
• 30 g of butter
• 18 speculoos
• 3 sachets of vanilla sugar
• 225 g of mascarpone
• 75 g of cottage cheese
• 60 g of sugar
• 3 teaspoons of bitter cocoa
To go with my dish
Choose a Saint-Émilion wine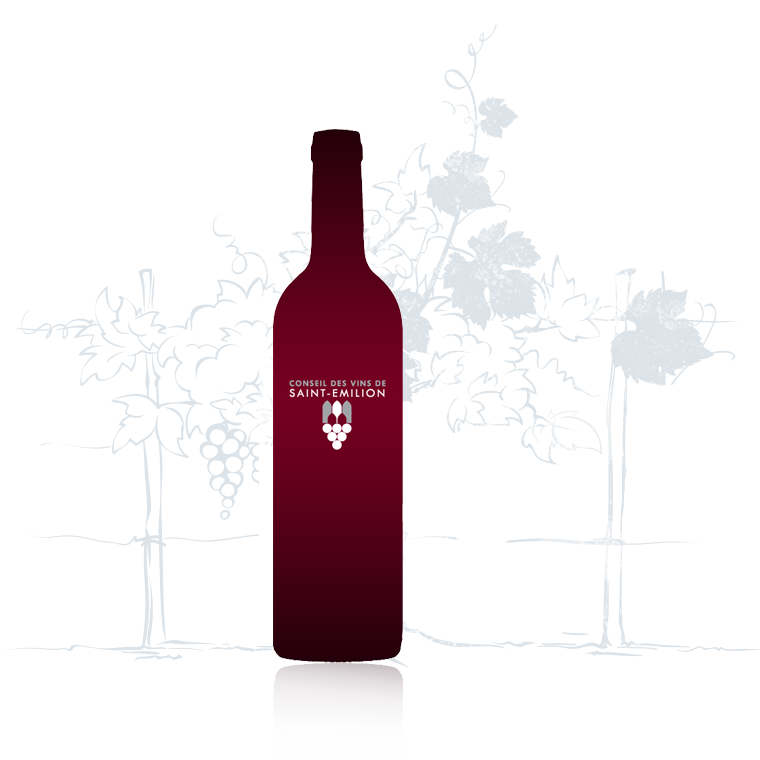 preparation
• Peel and seed the pears and cut into cubes.
• Melt the butter in a non-stick pan, add the pears and vanilla sugar and cook for 10 minutes, stirring occasionally. Leave to cool.
• Whip the mascarpone with the cottage cheese and sugar. Roughly crush 16 speculoos (keep 2 for the decoration) and then distribute them at the bottom of the 6 verrines.
• Add the pears, then the mascarpone mixture. Sprinkle with the remaining speculoos, reduced to powder, and a thin layer of bitter cocoa.
• Place in the fridge for at least for 2 hours.
And for the greedier, you can top the verrines with a little whipped cream.
Accompany the verrines with a glass of wine from the Saint-Emilion appellations.
Enjoy !