PHEASANT FILET GOLDEN WITH APPLES AND PEARS

FROM ABOUT FOUR TO FIVE YEARS OF AGE, SAINT-EMILION WINES GO PERFECTLY WELL WITH GAME MEATS.

Main course
ingredients
700 g pheasant filet
40 cl game stock
12 half pears in syrup
1 pot of cranberries compote
2 apples
2 onions
25 cl calvados
10 cl light single cream
3 tablespoons parsley
1 and 1/2 teaspoon thyme
1 pinch of Cayenne pepper
To go with my dish
Choose a Saint-Émilion wine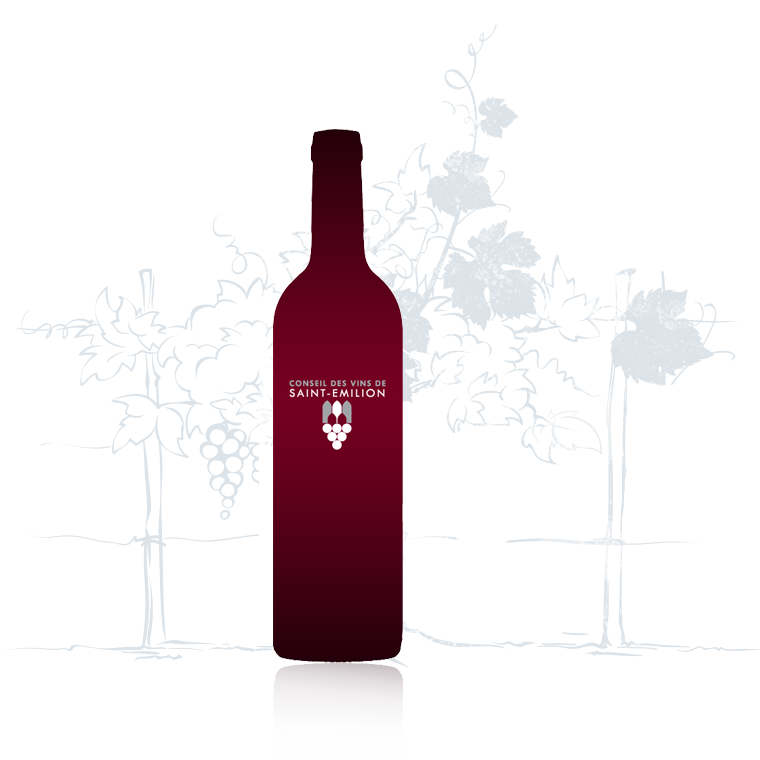 preparation
Preheat the oven at 200 °C.
Peel the onions and finely chop them. Peel the apples and chop them in small dice. Wash and chop the parsley.
Fry the onion in 1 tablespoon of oil for one minute while stirring. Add the game stock, a teaspoon of thyme and 20cl of calvados. Leave to reduce 2/3 of it for 10 minutes.
Add the apple pieces and cook on slow heat for 5 minutes. Add salt and pepper.
Put the pears and the cranberries in the oven for 15 minutes.
Brown the pheasant filets in 2 tablespoons of olive oil for 3 minutes on high heat.
Add the remaining 5cl of calvados, add salt, pepper and 1/2 teaspoon of thyme. Cover and leave to cook on low heat for 6 to 8 minutes.
Remove the meat from the pan, keep it warm and pour the apple sauce in the pan. Heat up the sauce and add the cream.
Serve the pheasant filets on a warm dish, placing the pears all around. Pour some sauce on top.
Serve with potato cakes and a glass of Saint-Emilion!