PIGEON WITH CHANTERELLE MUSHROOMS
A RECIPE TO ACCOMPANY A SAINT EMILION WINE, PROPOSED BY GHISLAINE ARABIAN, CONSERVATOR IN PARIS.

Main course
ingredients
4 pigeons
Salt and pepper
10cl whipping cream
Garnish:
250g chanterelle mushrooms
300g spinach
40g butter
salt and pepper
Sauce:
150g mushrooms
1shallot
15g butter
10cl chicken stock
5cl whipping cream
20g butter
Finish:
Light Chantilly cream made with 15cl of whipping cream
Salt – Pepper
To go with my dish
Choose a Saint-Émilion wine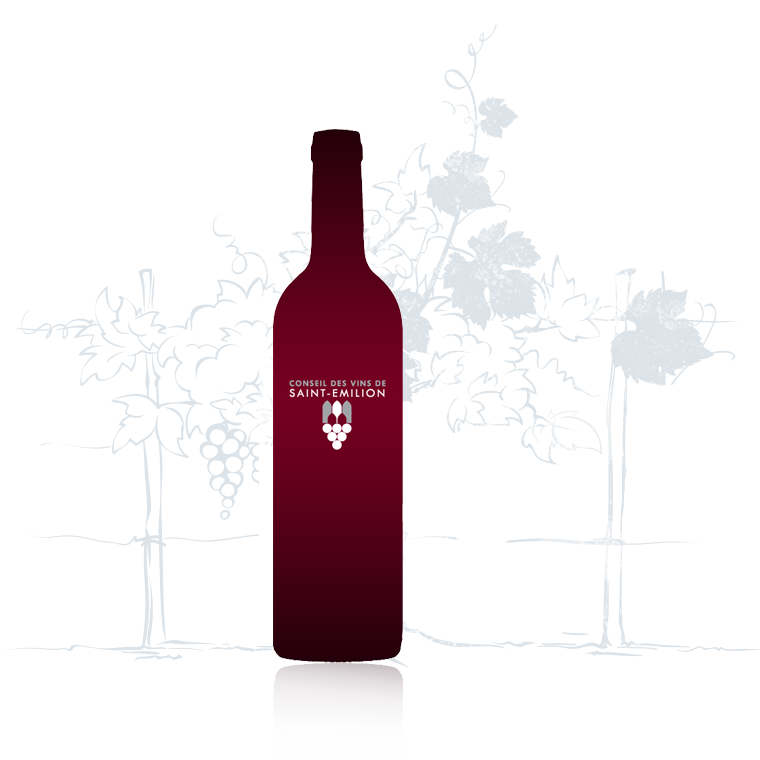 preparation
PREPARATION AND COOKING OF PIGEON THIGHS:
Preheat the oven to a very hot temperature.
Prepare the pigeons by taking the thighs, putting them in a dish with salt and pepper and a few knobs of butter. Roast briskly for 5-6 minutes – they should be pink – take out of the oven and set aside. When the oven has cooled to a mild temperature, put the thighs back into slowly heat through.
PREPARING AND COOKING THE SAUCE:
Finely chop the shallot. Cut off the earthy mushrooms stalks, wash them and cut into small strips. In a small frying-pan over medium-low heat, place 20g of butter to heat, add the shallots, melt and gently soften without browning.
Add the mushrooms, and pour in the chicken stock. Bring to a low boil and reduce down by one third. At this time, also add 5cl of whipping cream, mix on a low bubbling heat and reduce again by one third.
Pour into a blender and blend to a smooth puree, pour it back into the pan and set aside.
PREPARATION AND COOKING OF THE VEGETABLE GARNISH AND PIGEON BREASTS:
Prepare the mushrooms by cutting off the earthy stalks and washing them thoroughly to remove all remaining sand and dirt. Dry thoroughly with a cloth.
Remove the stalks from the spinach, wash and drain.
In a small frying pan over high heat, heat 20g butter, add the mushrooms with salt and pepper and sauté, until there is no more liquid, and the mushrooms have closed and are lightly browned. Take them out with a skimming ladle, place on a platter and keep warm in a low heated oven.
In a saucepan over medium heat, heat 25g of butter, add the spinach, salt and pepper, and turn them once or twice, and leave them to wilt for a few minutes.
Roast the pigeon breasts in a warm oven and cook for 6-7 minutes.
All this can be done more or less simultaneously.
FINISH THE SAUCE:
Return the mushroom puree to a low heat.
Whisk light Chantilly cream with 15cl of very cold whipping cream, in a cooled bowl (it whisks up easier).
Add to the mushroom puree and check seasoning. Leave on a low heat.
PRESENTATION:
On 4 warm dinner plates, place the spinach and mushrooms on one side and lay the thighs on top.
Spoon the sauce over the bottom of the dish and add the breasts, cut into two. Serve hot.