Dessert
ingredients
4 pears, rather firm
750 ml red wine
100g caster sugar
1 untreated orange
1 cinnamon stick
1 vanilla pod
1 star anise
To go with my dish
Choose a Saint-Émilion wine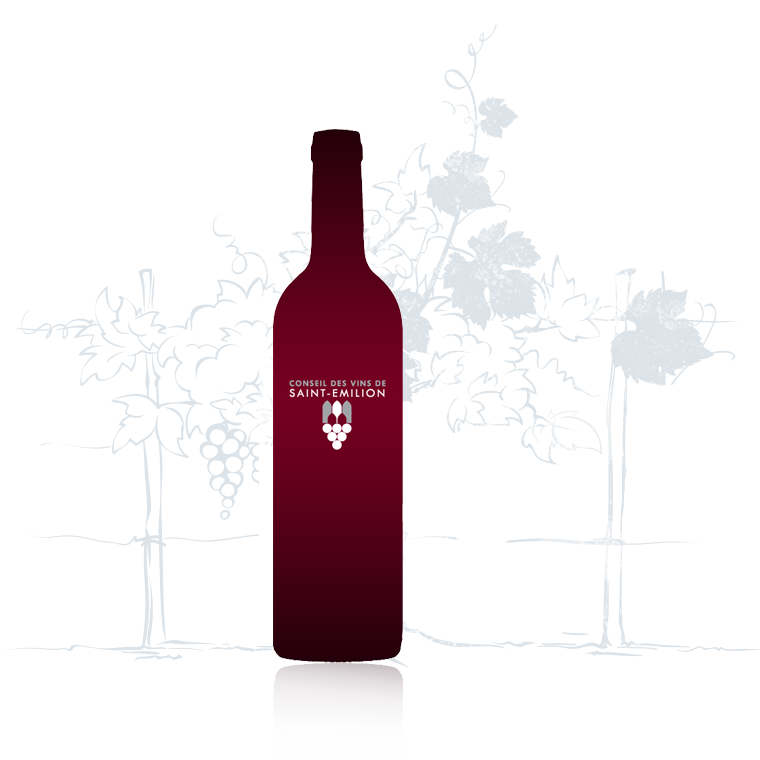 preparation
Pour the wine into a saucepan.
Add the zest, sliced orange, sugar and spices.
Warm over low heat while stirring.
Peel the whole pears, keeping the ends.
Arrange the pears in the pan and cook over low heat for about 30 minutes. Turn them regularly.
Serve chilled, topped with hot wine. Add cookies for extra crunch.