PORK IN SAUCE AND OYSTER MUSHROOMS

HERE IS A TASTY AND EASY RECIPE TO MAKE.

Main course
ingredients
4 beautiful organic pork chops
Organic veal stock (commercially purchased)
125 g of dried oyster mushrooms
12.5 cl of red wine
30 g butter
15 cl double cream
15 g flour
1 clove garlic
1 shallot
Parsley
Oil
Sea salt and freshly ground pepper
To go with my dish
Choose a Saint-Émilion wine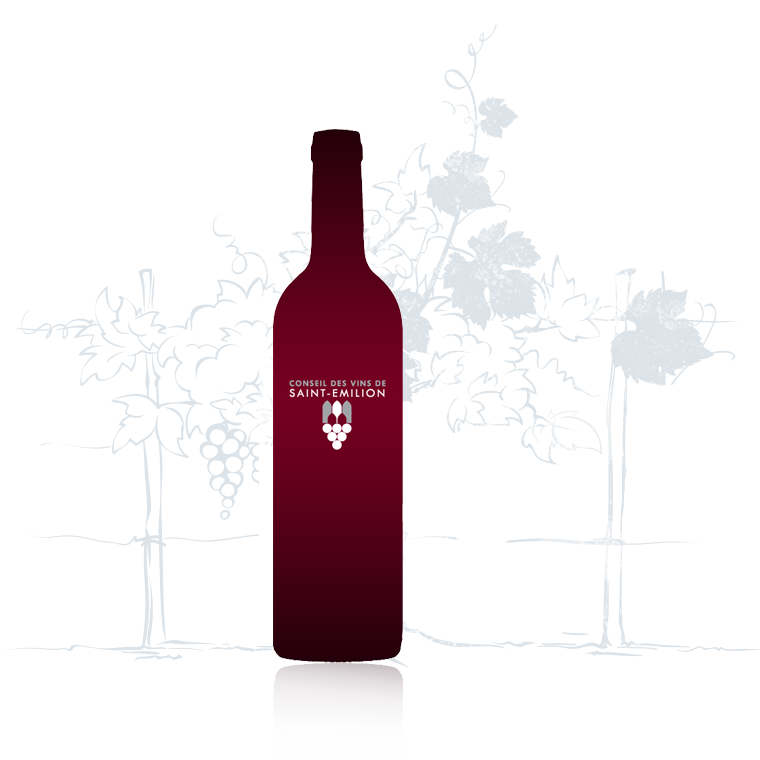 preparation
Prepare 50 cl veal stock and reduce it by half in a saucepan. Let cool.
Rehydrate the oyster mushrooms in a bowl of warm water for 15 minutes. Drain and cut into pieces.
In another pan, melt 15 g of butter over medium heat. Add the flour and let it cook for a minute, stirring constantly.
Pour the veal stock into the preparation. Whisk vigorously until mixed and simmer for 5 minutes. Keep it aside.
In a clean saucepan, sweat the finely chopped shallot in butter. Add the mushrooms and crushed garlic and cook for a few minutes.
Pour in the red wine and reduce by half. Add the veal stock mixture. Add the cream and season.
Meanwhile, place the pork chops in a hot pan with a little oil. Add salt and pepper.
Colour the pork chops on each side for 5 minutes and cook on medium heat for about ten minutes.
Arrange on plates and pour sauce of meat. Serve with glazed carrots and a potato puree.