EVERY YEAR, POULTRY IS THE CHRISTMAS STAR. AND WHAT IF WE GAVE PIGEON A CHANCE ? WITH ITS FINE AND TENDER FLESH, IT WILL DELIGHT EVERY GOURMET!

Main course
ingredients
• 2 pigeons
• 2 quinces
• 2 tablespoons of oil
• 2 tablespoons caster sugar
• 10 cl of white wine
• Cinnamon powder
• Salt and 4-spice pepper
To go with my dish
Choose a Saint-Émilion wine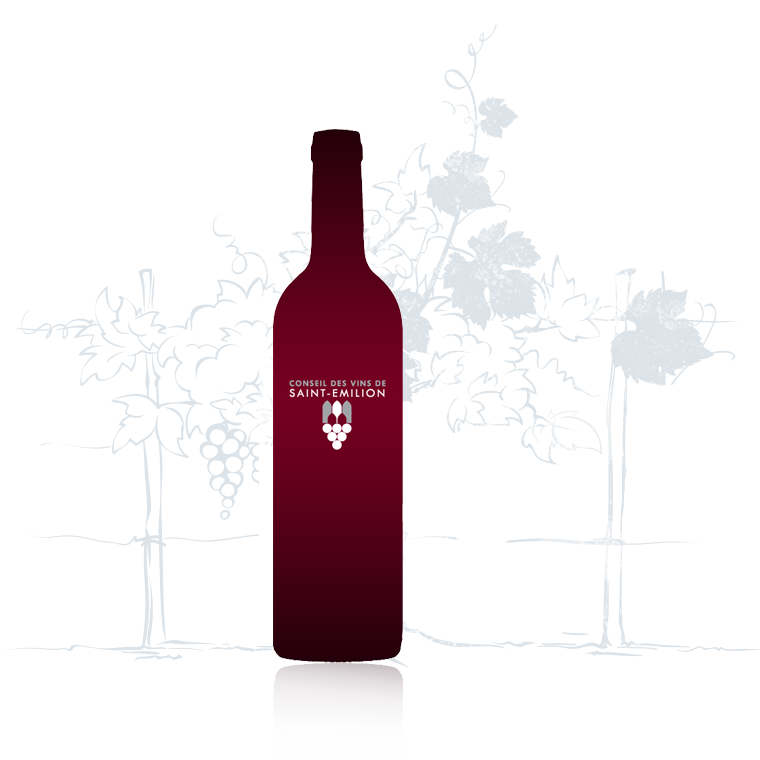 preparation
In a frying pan, heat a drizzle of oil. Fry the pigeons over high heat. Season with salt and pepper and add the white wine.
Cover and simmer for 30 minutes over low heat, turning the pigeons regularly. Check that there is always liquid at bottom of the pan. If not, add a little water.
Peel the quinces, cut them into wedges, making sure to remove all the hard part around the seeds.
Cut the quarters into pieces and divide them around the pigeons in the frying pan. Season with salt and pepper.
Continue cooking for 20 minutes, turning the pigeons and gently stirring the quince pieces. Add water, if necessary.
Sprinkle the quince with sugar, flavor with cinnamon according to your taste and cook for 10 minutes.
Serve the pigeons, halved, with quince and gravy.
Enjoy and happy holidays!