A PERFECT DISH TO ENJOY WITH A SAINT-EMILION WINE

Dessert
ingredients
300g of raspberries
4 eggs
75g of sugar
160g of double cream
1 tablespoon eau-de-vie (raspberry flavor, if possible)
To go with my dish
Choose a Saint-Émilion wine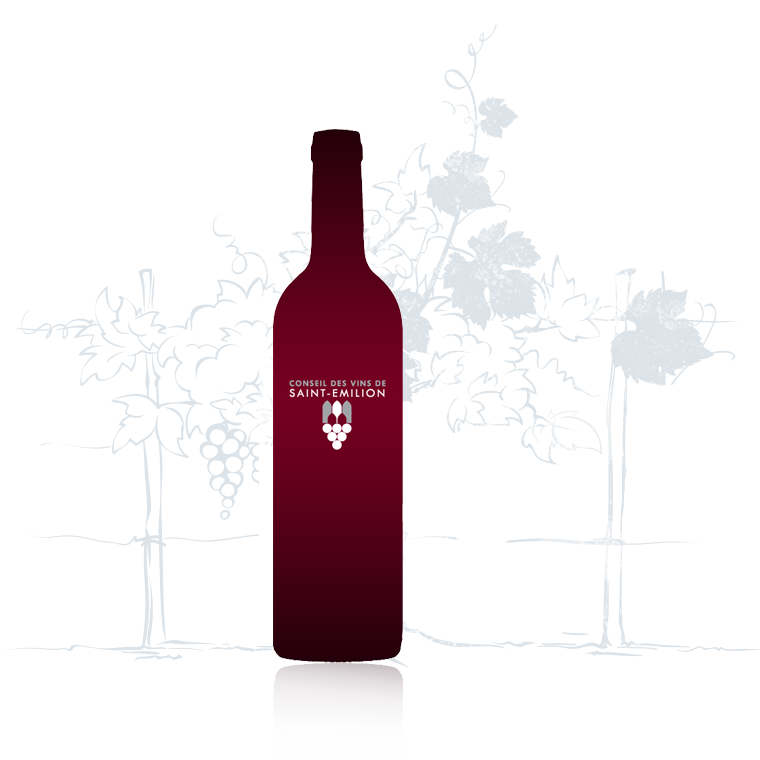 preparation
Mix the eggs in a bowl with the sugar, the double cream and the eau-de-vie.
Preheat oven to 180 ° C. Butter a dish and sprinkle with powdered sugar.
Place the raspberries in the dish. Cover with the clafoutis preparation.
Bake for 20 minutes in the oven.
Serve warm with a scoop of vanilla ice cream or red fruit coulis and a glass of Saint-Emilion wine.
Gault et Millau created this recipe for the Conseil Interprofessionnel du Vin de Bordeaux (CIVB)