A RECIPE TO ACCOMPANY A SAINT EMILION WINE, PROPOSED BY JEAN-MARIE AMAT OF THE "CHÂTEAU DU PRINCE NOIR" RESTAURANT IN LORMONT (33).

Dessert
ingredients
2 ½ punnets of raspberries
1 whole egg
2 egg yolks
40g butter
220g cream
110g milk
80g sugar
A little powdered vanilla
2 tablespoons raspberry liqueur
To go with my dish
Choose a Saint-Émilion wine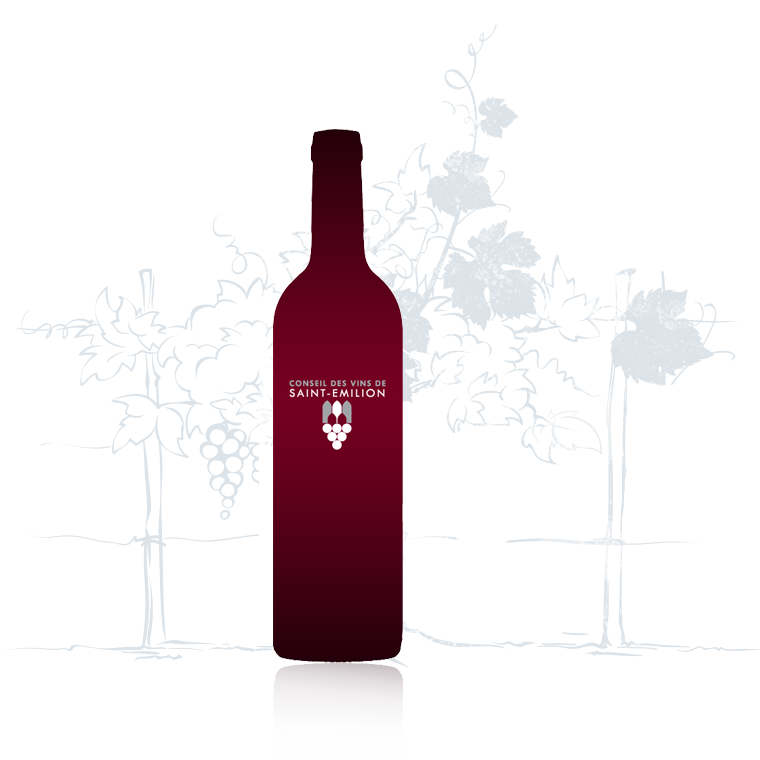 preparation
Line a pie dish (22 cm) with pastry
Cook to about 3/4 done at 200°c
Add the raspberries
Pour in the mixture, return to the oven and bake at 180 degrees for a further 30 minutes.
The pie is ready when the mixture is no longer liquid.