SAINT-EMILION WATERCRESS SALAD AND MOUSSE

WATERCRESS WAS GROWN IN THE NUMEROUS STREAMS RUNNING THROUGH THE SAINT-EMILION JURISDICTION.

Starter
ingredients
SALAD :
• 2 bunches of fresh watercress
• Peanut oil (or as neutral as possible)
• Red wine vinegar (in the past it was made at home, you can find some in shops)
More recently, the salad has been enhanced, you just need to add:
• Walnut kernels
• 1 Granny Smith apple cut into thin strips
MOUSSE :
• 3 bunches of watercress
• 400 g fresh sorrel (or a small can)
• 1/2 lemon juice
• 1 tablespoon of crème fraîche
• Fleur de sel and freshly ground pepper
To go with my dish
Choose a Saint-Émilion wine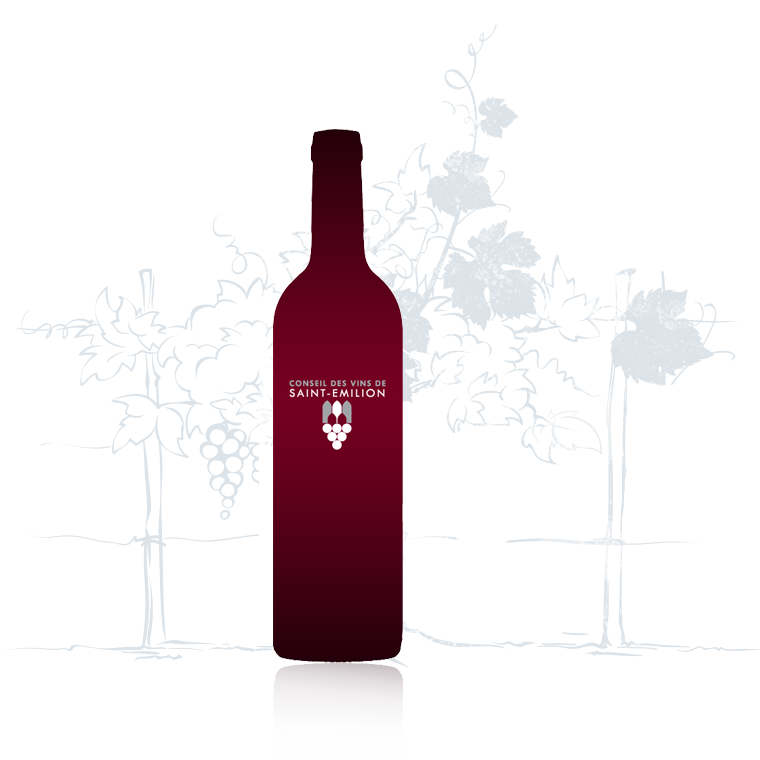 preparation
SALAD :
1. Wash the watercress thoroughly
2. Add the kernels and the granny apple.
3. Season the watercress with very little oil and wine vinegar.
During the festive season, you can also prepare a watercress mousse, very classic in its making but very much appreciated. Sometimes mixed with sorrel, it goes pleasantly with shellfish or fish:
MOUSSE :
1. Stream the sorrel and watercress. Rinse thoroughly.
2. Evaporate the vegetable water found in the leaves by passing the watercress and sorrel in a saucepan for a few minutes. Sweat (cook very gently), stirring with a wooden spatula until evaporated. Possibly, you can pass a small film of oil so not to stick (put a drop and spread with a kitchen towel)
3. Drain and add the lemon juice with the spoon of crème, salt, pepper, mix.
This watercress and sorrel mix is also very successful when accompanying a roasted poultry juice déglaçage/deglazing. Serve with a few small golden croutons and a glass of wine from the Saint-Emilion appellations!