SALMON FILLET WITH LEMON SAUCE

SALMON IS ONE OF THE MOST POPULAR FISH. ENJOY IT WITH A SLIGHTLY LEMONY SAUCE AND A GLASS OF THE SAINT-EMILION APPELLATIONS!

Main course
ingredients
• 2 Red Label salmon filets, scaled
• Juice of ½ lemon
• 1 shallot
• 35 grams of butter
• A handful of fresh flat parsley
• Fleur de sel and freshly ground pepper
• Olive oil
To go with my dish
Choose a Saint-Émilion wine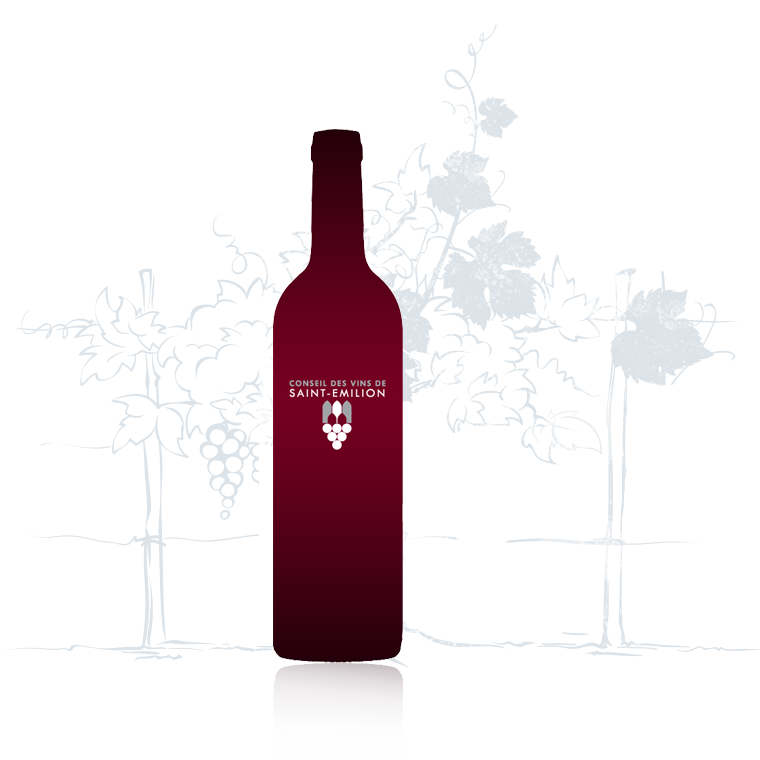 preparation
1. Place the salmon fillets on a chopping board on the skin side. Using a knife, cut the skin finely, making sure to keep it intact.
2. In an oven dish, place the skins flat (scales side on top) on a sheet of greaseproof paper.
3. Spread a few drops of olive oil on the skins, then add salt.
4. Bake at 180 ° C until crisp.
5. While keeping an eye on the skins, finely chop the shallot, as well as the flat parsley.
6. Season the salmon fillets on both sides.
7. Melt the butter in a frying pan and add the fillets. Sear them on each side.
8. Remove the salmon, keep warm. Add the shallots, the lemon juice and the liquid cream to the pan.
9. Leave to cook over low heat for a few minutes, stir in the parsley and pour a few spoons of sauce on each salmon fillet.
10. Immediately serve the fillets, topped with their grilled skin.