SCAPOLLS WITH GARLIC BUTTER

ITS SUBTLE TASTE MAKES IT A GUEST OF CHOICE FOR FESTIVE MEALS.

Starter
ingredients
• 16 scallops
• 3 shallots
• 2 good sized cloves of garlic
• 5 cl of vinegar
• 125 g of soft butter
• 5 cl of dry white wine
• Salt and freshly ground pepper
• Chives
To go with my dish
Choose a Saint-Émilion wine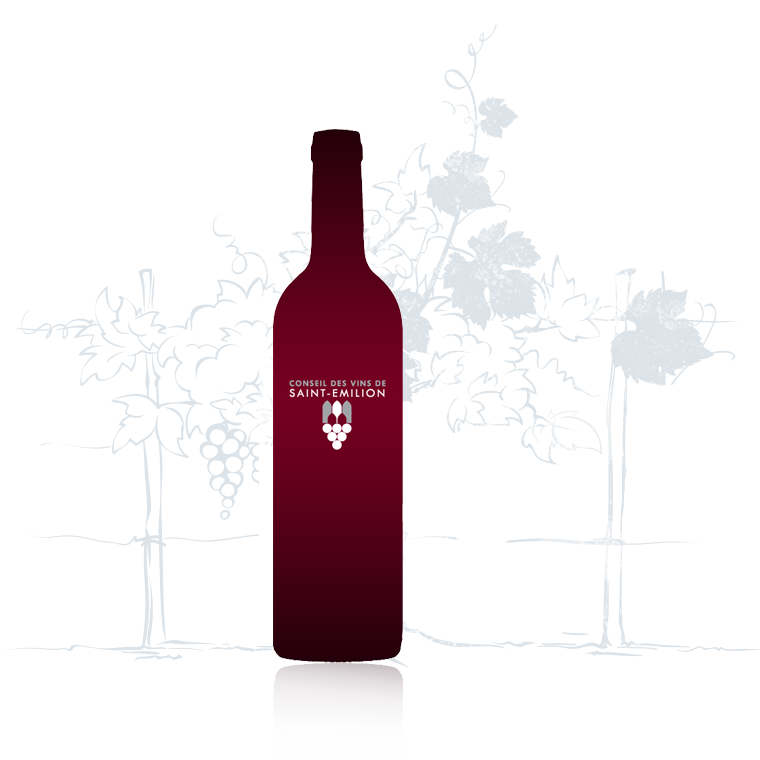 preparation
• Keep aside 1/5 of butter for cooking the scallops.
Preparation of the beurre blanc:
1. Cut the butter into small pieces.
2. Peel and finely chop the shallots and garlic cloves. Pour everything into a heavy-bottomed saucepan.
3. Add the vinegar and the white wine, bring to a boil and leave to evaporate slowly
4. When there is only about a tablespoon left, gradually add the cold butter over very low heat.
5. Beat until you get a creamy sauce and season.
Cooking the scallops:
1. In a frying pan, melt half the butter reserved for cooking.
2. When it becomes frothy, place the scallops.
3. Stir in the remaining butter and cook the scallops for about 2 minutes depending on their thickness, on each side.
4. Place the scallops on warm plates.
5. Cover with garlic butter sauce, decorate with a sprig of chives and add salt.
Serve immediately, with a glass of wine from Saint-Emilion appellations.
Enjoy and happy holidays !