SEA BREAM FILLET WITH A CHORIZO CREAM

SHARE IT WITH FRIENDS WITH A BOTTLE OF SAINT-EMILION WINE!

Main course
ingredients
6 Sea bream fillets
200g of chorizo
3 red peppers
2 onions
40cl of fresh cream
Salt and pepper to taste
To go with my dish
Choose a Saint-Émilion wine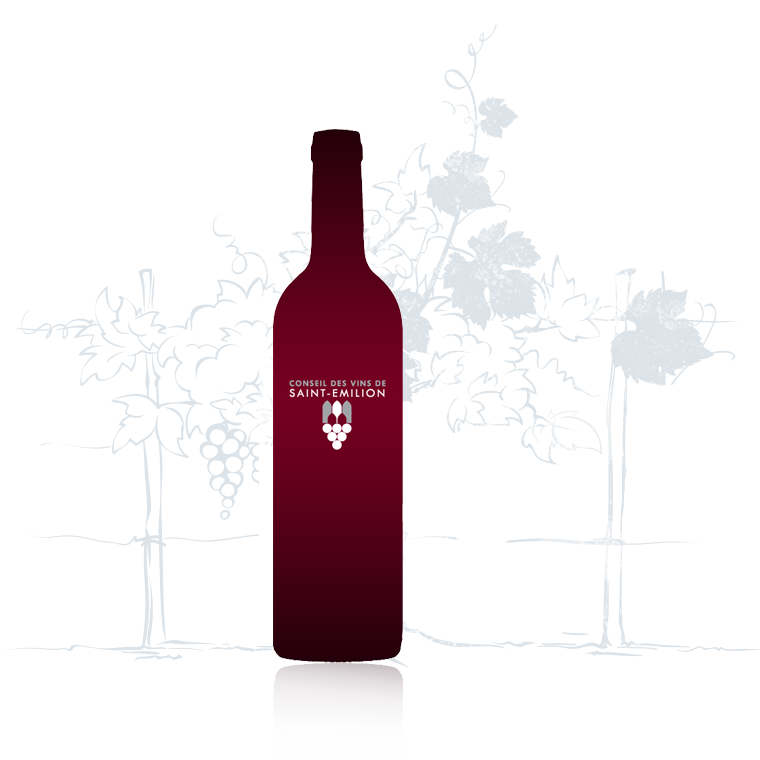 preparation
Roast the peppers in the oven at 180 ° C for 45 minutes. Remove the skin.
Cut the chorizo into pieces and fry with chopped onions (do not add any fat).
Mix the onions, chorizo and peppers with cream until creamy. Season with salt and pepper as needed.
Arrange the bream fillets in a baking dish. Pour a little olive oil. Bake for 6 to 8 minutes at 250 ° C (the skin of sea bream fillets should be crunchy).
Serve with polenta or rice, all well topped with chorizo cream.
Gault et Millau created this recipe for the Conseil Interprofessionnel du Vin de Bordeaux (CIVB)