OSSAU IRATY IS ONE OF THE FEW SHEEP CHEESES THAT GO WELL WITH A RED WINE.

Starter
ingredients
250g of Pyrenees sheep cheese
100g of flour
75g of butter
50cl of milk
6 eggs
20cl of cream
Nutmeg
Salt and pepper
To go with my dish
Choose a Saint-Émilion wine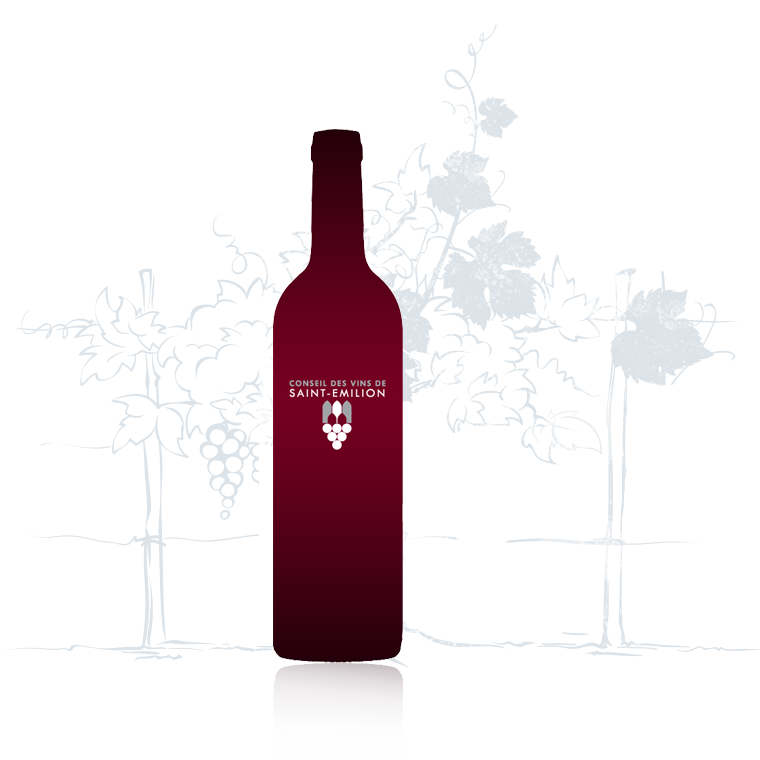 preparation
Pre-heat the oven at 200 C
In a saucepan, melt the butter and add the flour, milk and grated sheep cheese, while on low heat.
Season with salt, pepper and nutmeg to your liking. Add the egg yolks and remove from heat.
Beat the egg whites until fluffy and fold them gently into the mix.
Pour the mixture into buttered tins and bake for 30 minutes: the soufflés should have risen.
Serve with a rocket salad, and depending on your taste, with some black cherry jam.
Gault et Millau created this recipe for the Conseil Interprofessionnel du Vin de Bordeaux (CIVB)