WHAT BETTER THAN A SUCCULENT SMOKED SALMON RISOTTO TO GIVE AN ORIGINAL TOUCH TO THE CHRISTMAS DINNER ?

Main course
ingredients
• 200 g smoked Adour salmon
• 20 cl of white wine
• 3 organic chicken stock cubes diluted in 1.5 liters of water
• 450 g of round rice called arborio
• 1 onion
• 2 garlic cloves
• 50 g of mascarpone
• 50 g of grated Parmesan cheese
• A lemon peel
• 2 tablespoons of olive oil
• Salt and pepper from the mill
To go with my dish
Choose a Saint-Émilion wine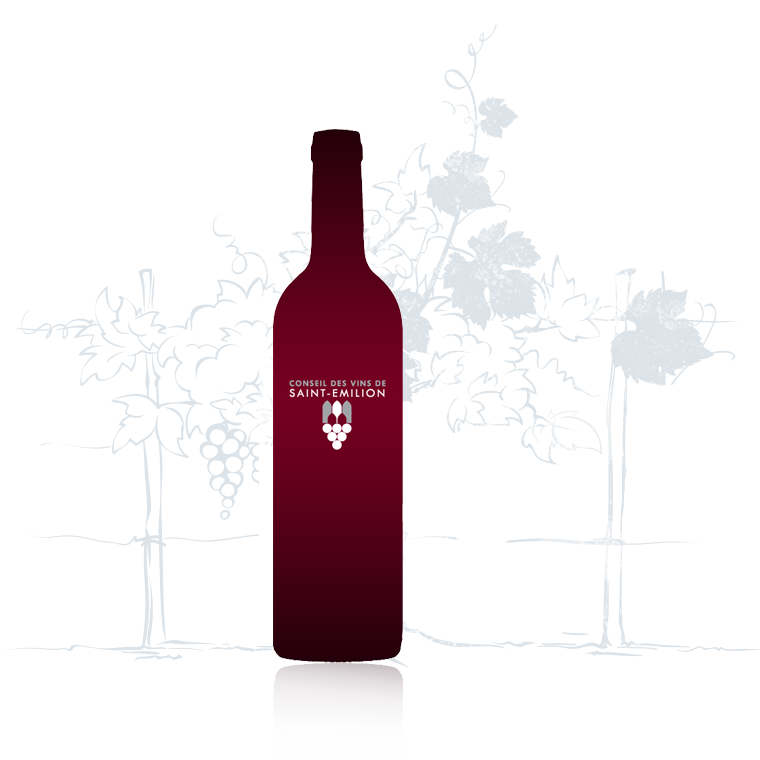 preparation
1. Chop the onion, peel the garlic cloves and fry for 5 minutes in a drizzle of olive oil over low heat.
2. Add the rice and simmer for a few minutes. The round rice grains must be translucent.
3. Stir in the white wine and allow it to evaporate completely.
4. Pour 2 ladles of hot chicken stock and stir gently. When all the stock is absorbed, add the rest gradually, ladle after ladle, while stirring regularly. Repeat this process until the rice is cooked. For this, it must be melting outside and slightly crunchy inside.
5. When the rice is finally cooked, lightly salt it, add pepper and stir in the mascarpone and parmesan cheese.
6. Sprinkle the rice with smoked salmon, cut into thin slices, and add the lemon peel.
Enjoy immediately, with a glass of wines from the 4 Saint-Emilion appellations: Saint-Emilion, Saint-Emilion Grand Cru, Lussac Saint-Emilion and Puisseguin Saint-Emilion.