SOUTHWEST DUCK BREAST AND FRESH FIGS

ADD THE SWEETNESS OF THE FIGS, AND THIS DISH REACHES PERFECTION!

Main course
ingredients
• 2 Southwest duck breasts
• 8 fresh figs
• Fleur de sel and freshly ground pepper
• Raspberry Vinegar
To go with my dish
Choose a Saint-Émilion wine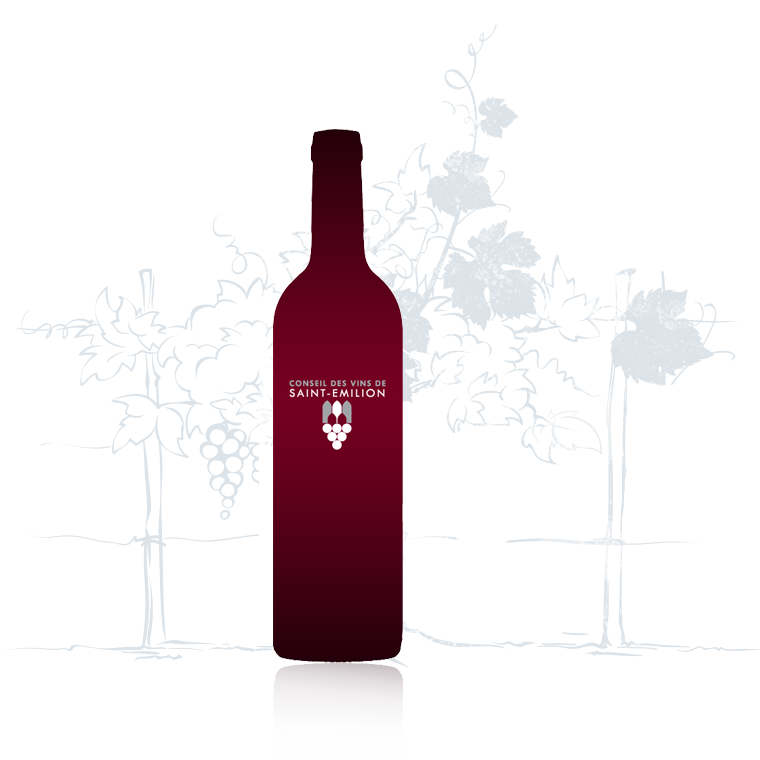 preparation
PREPARATION OF THE BREAST:
1. Remove the breasts from the refrigerator 10 minutes before cooking.
2. Score the fat of the breasts with the tip of a knife, taking care not to touch the flesh. Cut excess fat around the filet.
3. Place the duck breasts, on the fat side, in a cold skillet.
4. Brown the duck breast at low heat for 30 minutes. Remove cooking fat regularly and store in a bowl.
5. When the first side of the breast is well browned, remove from the heat and season. Turn on the flesh side and cook over high heat for 2-3 minutes.
6. Remove the duck breasts from the heat.
PREPARATION OF THE FIGS:
1. Cut the figs in half lengthwise.
2. In the same pan, add two tablespoons of duck fat and sear the figs, just a few seconds, on the skin side.
3. Discard the cooking grease and deglaze the remaining juices with the raspberry vinegar.
DRESSING:
1. Slice the breast finely.
2. Arrange the plates with the figs and coat with the deglazed juice.
Serve with a glass of wine from the Saint-Emilion appellations.